Report: Chris Soules' Social Media May Play Role In Prosecution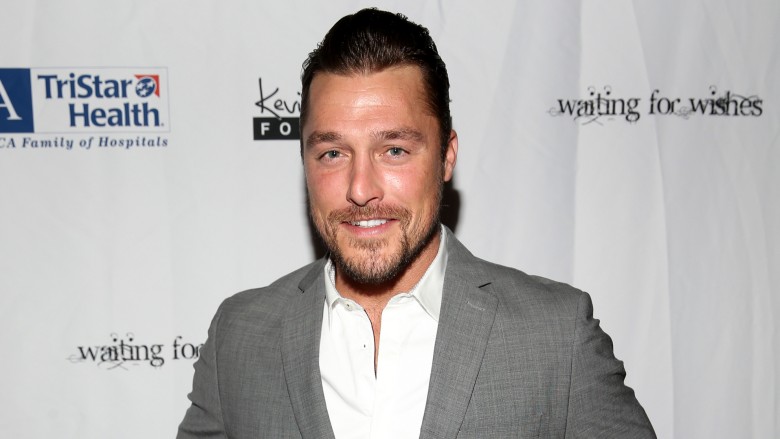 Getty Images
According to new reports, Chris Soules' social media could potentially get him into a lot of trouble.
After the former Bachelor (2002-) star crashed into a tractor trailer on April 24, 2017, resulting in the other driver's death, TMZ now reports that Soules' social media accounts could play a major role in a potential vehicular manslaughter prosecution.
Police sources tell the gossip site that they're investigating Soules' cell phone usage to determine whether he may have been distracted while behind the wheel at the time of the fatal accident. Authorities have reportedly confiscated his phone and are examining his text messages, call log, social media posts, and photos.
TMZ notes that Soules, 35, often took photos of the sunset while he drove home at night.
Since the crash, Soules has deleted his social media accounts.
New details about the crash emerged earlier this week. As Nicki Swift previously reported, Soules called 911 after the crash, feeling the the other driver's pulse and describing his injuries to the dispatcher. However, soon after, he called a friend to pick him up and drive him home, where he remained until cops obtained a warrant. Police then arrested him, charging him with leaving the scene of an accident.
According to Us Weekly, Soules has since made bail, and, for now, spends his days in his Iowa home, wearing an ankle monitor. He's also been instructed not to leave the country.
Soules is scheduled to appear in court on May 2, 2017.