Gwen Stefani Admitted To Hospital For Ruptured Eardrum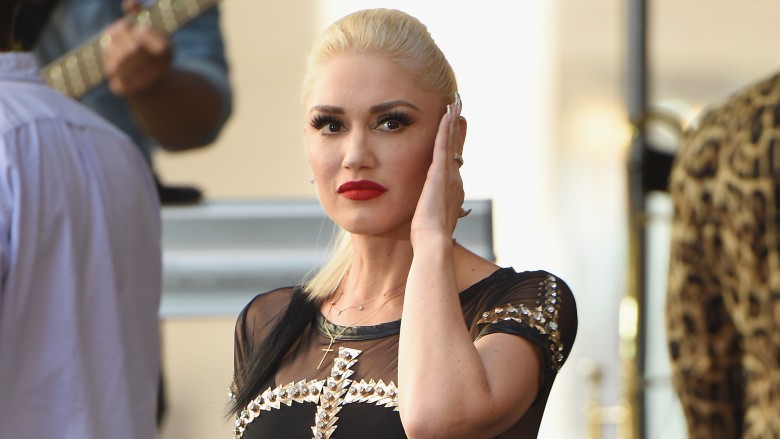 Getty Images
Uh-oh, this doesn't sound good.
According to the Las Vegas Review-Journal, Gwen Stefani was admitted to Cedars-Sinai Hospital for a ruptured eardrum. She's reportedly under "doctor's orders" not to fly or sing. Stefani suffered the injury during a flight on April 25, 2017.
Stefani had been scheduled to perform in Las Vegas on April 27, 2017 for the 21st annual Power of Love gala at the MGM Grand Garden Arena. The event was thrown to honor the philanthropic works of Ronald O. Perelman, Chairman and Chief Executive Officer of MacAndrews & Forbes Incorporated, as well as the achievements of tennis player Andre Agassi and Siegfried & Roy's Siegfried Fischbacher.
The Daily Mail reports that Stefani, 47, announced to guests via prerecorded video that she was unable to make it to the event due to medical issues. "I am so sorry that I cannot attend tonight, but I wanted to send a message of congratulations to Andre Agassi and my very dear friend Ronald Pearlman," the "Don't Speak" singer said. "I cannot think of anyone more deserving for such a special award. Tonight's gala supports all the work being done at the Cleveland Clinic and Lou Ruvo Center for Brain Health, which is an amazing organization. Thank you so much for being part of this evening's wonderful cause."
Following the video, announcer Robin Leach then introduced the Power of Love gala's replacement act: Jennifer Hudson.
Hudson, 35, hinted at her performance on Instagram before the event, showing herself getting onto a jet. "U call , I answer," she wrote. "Ms. Hudson is on the way!"
Hopefully, it won't be long until Stefani hits the stage again.