Jennifer Lopez Gives Approval Nod To 'J-Rod'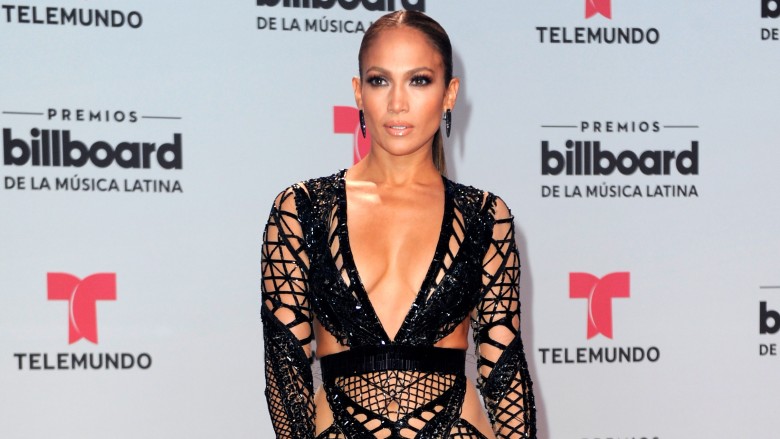 Getty Images
J-Rod. It was inevitable.
The "Booty" singer and her former pro-baseballer beau have finally gotten the celebrity couple nickname treatment.
"It's fine," Jennifer Lopez told ET of the name mashup. "We kind of thought that would happen... because people who knew us were already [saying] it. So, you guys, it's not like you were original or anything," she said.
The superstar duo went public with their relationship about a month ago when Alex Rodriguez went on The View and declared that his new lady was "an amazing, amazing girl," as well as "one of the smartest human beings" he'd ever met and "also an incredible mother."
Lopez, who is currently promoting a new Spanish-language single, called "Mirate," also told ET that Rodriguez is "a fan of her new music" as well.
"He loves it. I'm so excited, you know, every time I finish something, I bring it home and I want him to hear it," she said. "He's so supportive. He's such a supportive person and he's so lovely."
Lopez also recently dished the details of her chance meeting with the former Yankee on The Ellen DeGeneres Show.
"It's very simple. I was having lunch somewhere and I saw him. He passed by. Afterwards I went outside, but for some reason I felt like tapping him on the shoulder and said, 'Hi,'" she said.
He texted her a dinner invite, and three months later, they're J-Rod.
Though the lovebirds have already supposedly talked about marriage, that doesn't mean they did everything fast.
"Mama don't sleep over on the first date," Lopez told host Ellen DeGeneres.