Fyre Festival Organizers Ja Rule, Billy McFarland Face Major Lawsuit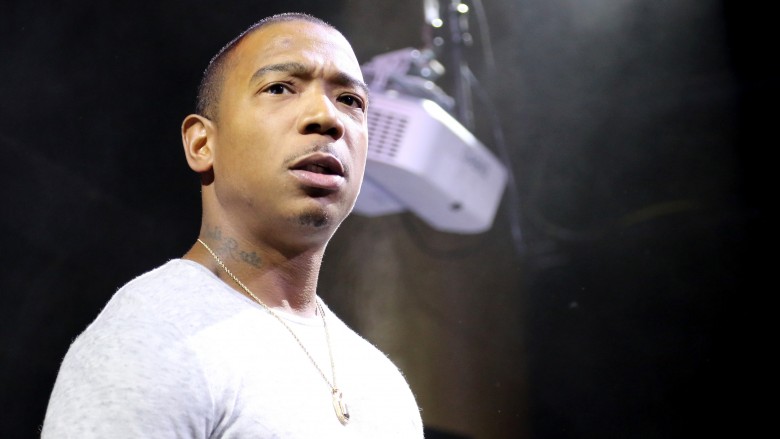 Getty Images
The trouble is just beginning for the team behind Fyre Festival.
TMZ reports that one guest is attempting to set up a class action lawsuit against Ja Rule (real name Jeffrey Atkins) and Billy McFarland, the festival's co-founders. He calls the event a "get-rich-quick scam" and alleges that both Ja Rule and McFarland knew that Fyre Festival had not been adequately planned out for months ahead of its start date.
According to Variety, the man, identified as Daniel Jung, is seeking $5 million in "damages for alleged fraud, breach of contract, breach of covenant of good faith and negligent misrepresentation." The lawsuit was filed electronically on April 30, 2017 by celebrity lawyer Mark Geragos, who's represented the likes of Michael Jackson, Winona Ryder, and Kesha in the past. The court documents predict that over 150 plaintiffs will join the suit, which seeks to receive at least $100 million.
Jung also claims that Ja Rule and McFarland lied about the event, regarding, specifically, its accommodations and overall safety—noting the lack of food and medical care available, the poor quality of tents erected, and the wild animals that lurked nearby. And, because many guests spent upwards of $100,000 for a ticket to the exclusive island event, they were then left stranded in the Bahamas. Variety notes that since Fyre Festival was advertised as a cashless event and ticket buyers were encouraged to upload funds to a wristband rather than arrive with physical money, guests could not even pay for public transportation.
And, as if that weren't enough, TMZ reports that Geragos is also alleging that Ja Rule and McFarland told celebrities that were planning on attending Fyre Festival to stay away—but didn't warn any non-famous guests.
The now-infamous Fyre Festival was set to debut on April 27, 2017 but was soon canceled after guests arrived to near-empty grounds. As Nicki Swift previously reported, a statement on the festival's website read, "Due to circumstances out of our control, the physical infrastructure was not in place on time and we are unable to fulfill on that vision safely and enjoyably for our guests. At this time, we are working tirelessly to get flights scheduled and get everyone off of Great Exuma and home safely as quickly as we can."
Ja Rule released a statement on Twitter, explaining his role in the poorly organized event. "I don't know how everything went so left but I'm working to make it right by making sure everyone is refunded," Ja Rule wrote, adding, "This is NOT MY FAULT."
Seems like we're going to have to let the court make that call.