Man Arrested At Kris Jenner's Home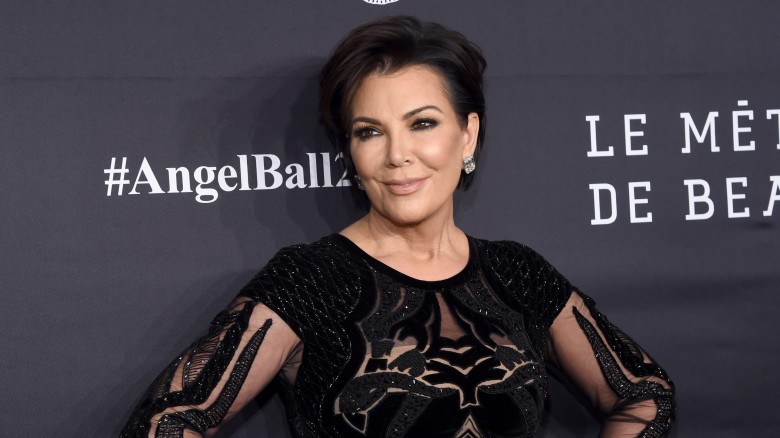 Getty Images
Sounds like Kris Jenner had quite the scare.
According to TMZ, Jenner's former security guard, whom she fired, was arrested at her Hidden Hills, Calif. home. The man, identified as Joshua Jacobs, reportedly broke the arm of a security gate in Jenner's gated community and approached Jenner's house. But luckily, he didn't make it to the Kardashians' momager. Her private security team stopped Jacobs before he reached the front door. They then held him until the authorities could arrive.
Police arrested Jacobs, who has allegedly broken into the gated community three times before, for felony stalking. Cops also reportedly found a security sign-in sheet on Jacobs, which they assume he stole—so the man could be charged with theft as well.
Unfortunately for Jenner, this isn't the first time that she's dealt with a stalker. Around Christmas of 2015, a deranged man walked into Jenner's house as it was being decorated for the holidays and declared himself at home. Her security team quickly handled the situation and called police—but they didn't act quickly enough. Jenner said that she fired three people that day, and we can't say we blame her.
Stay safe, Kris!