What Happened Between Sophia Bush And Jason Beghe?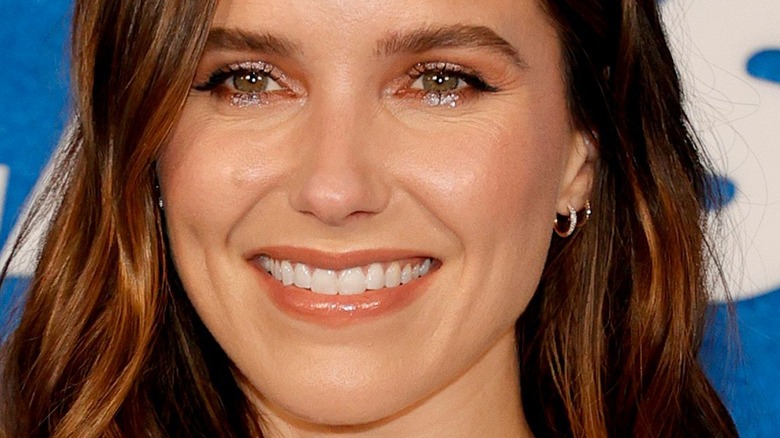 Amy Sussman/Getty Images
"Chicago P.D." fans were heartbroken when Sophia Bush left the popular TV series in 2017. Her character, Detective Erin Lindsay, was one of the main characters in the NBC series' first four seasons. One of the reasons Bush's character was such a fan favorite was due to her relationship with Hank Voight, played by Jason Beghe. Lindsay and Voight had a loving and supportive father-daughter dynamic that fans simply adored.
Fans of "Chicago P.D." also loved Lindsay's romance with Detective Jay Halstead, played by Jesse Lee Soffer. Lindsay and Halstead's relationship was brought to a sudden halt, though, when Lindsay was thinking about taking a job with the FBI, just as Halstead was about to propose, per TV Insider. And although viewers thought that Bush would possibly return to wrap up her storyline and give fans a final answer about what happened between her character ad Soffer's, she has not, per The Cinemaholic. 
While at first Bush did not give a reason for her departure from "Chicago P.D.," Bush revealed the true reason she left the series, and it has something to do with her co-star. Keep reading to find out what happened between Bush and her co-star Jason Beghe.
Sophia Bush and Jason Beghe didn't get along off screen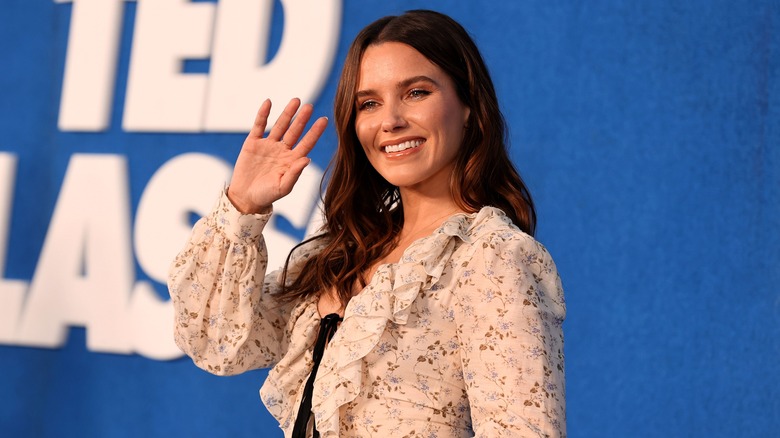 Amy Sussman/Getty Images
While their on-screen relationship was darling, it seems that wasn't the case in real life for Sophia Bush and Jason Beghe. In 2017, Variety reported that Sophia Bush's departure from "Chicago P.D." at the end of its fourth season was partly due to verbal abuse from co-star Jason Beghe. Furthermore, NBC launched an investigation in 2016 after receiving "multiple complaints about Beghe's behavior on set." 
The following year, Us Weekly shared a similar report. The publication noted that during an interview on Dax Shepard's "Armchair Expert" podcast, Bush hinted that there were serious issues on set. "I feel like I was standing butt naked, bruised and bleeding in the middle of Times Square, screaming at the top of my lungs and not a single person stopped to ask if they could help me," she explained. She added that the experience was "a consistent onslaught barrage of abusive behavior." 
Bush then explained she thought staying with the show would be best for those around her, but it ended up taking too much of a toll on her. "I quit because, what I've learned is I've been so programmed to be a good girl and to be a work horse and be a tug boat that I have always prioritized tugging the ship for the crew, for the show, for the group, ahead of my own health," she recalled. "My body was, like, falling apart, because I was really, really unhappy."
Inside 'Chicago P.D.' star Jason Beghe's investigation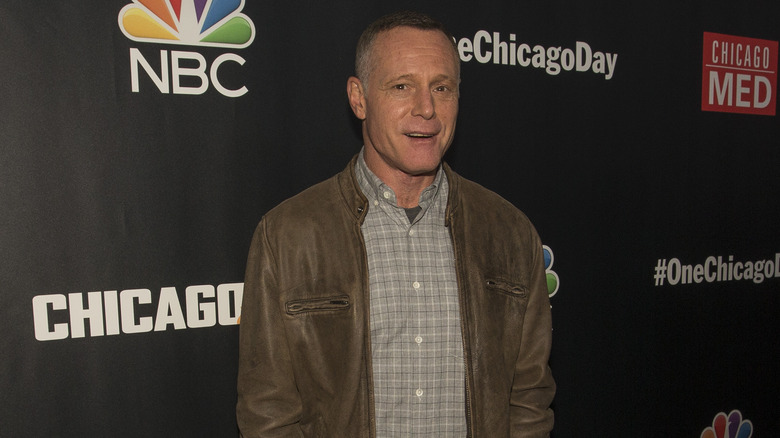 Barry Brecheisen/Getty Images
While we don't know the exact details of what happened between Sophia Bush and Jason Beghe, she wasn't the only "Chicago P.D." star affected by Beghe.  Deadline reported that Beghe faced "numerous accusations from cast and crew members," including sexual assault, and was consequently investigated for "inappropriate behavior" by NBC and Wolf Entertainment.  Specifically, he was investigated for "consistently [using] highly aggressive and sexually suggestive language as well as intimidating postures." 
In a statement to Deadline, NBC, Universal Television, and Wolf Entertainment said they had the situation under control. "As a result of the investigation, we have already taken action, and it is a situation we continue to monitor very closely to ensure all of our employees feel safe and supported," they said. The outlet reported that the network provided Begne coaching to "address his anger issues" and that "a note of reprimand was placed in the actor's personnel fie (sic)."
Following the investigation, Beghe apologized for his actions and said he was working on his issues. "I am deeply sorry for my behavior, which I know has been hurtful to my friends and colleagues," he said, per Deadline. "I have struggled with anger issues for some time, and over the past year, I have been working with a coach to help me learn how to mitigate my temper. It's an ongoing process, and it has been a humbling one."