Why Did Sophia Bush Quit Chicago P.D.?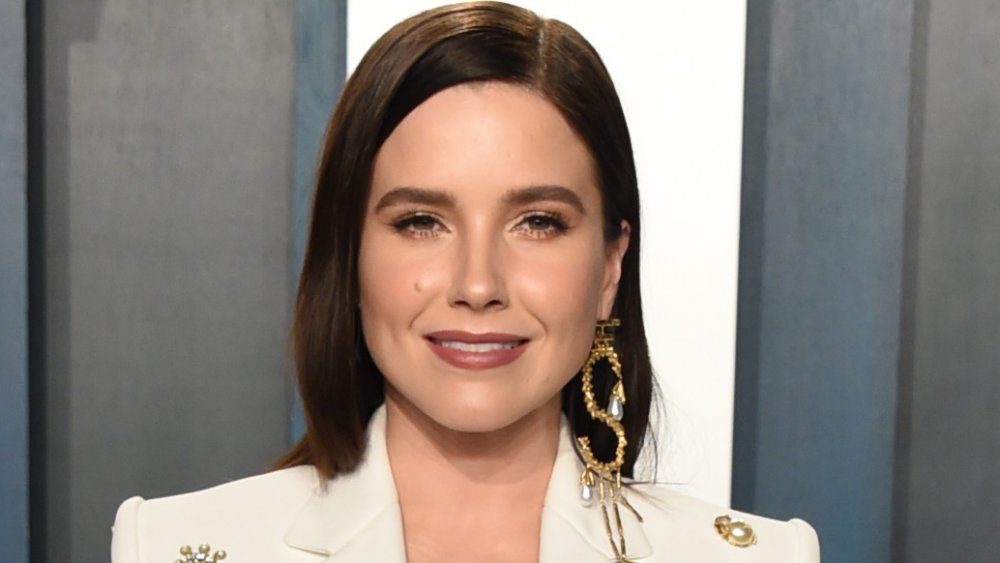 John Shearer/Getty Images
For four seasons, Sophia Bush played Detective Erin Lindsay on NBC's Chicago P.D. Bush's character was a true fan favorite, which is why some fans were left scratching their heads when the actress announced she was leaving the show. Following her departure from the NBC police procedural, Bush wasn't shy about sharing why she decided to leave. That being said, while Bush appeared on the show from 2014 until 2017, it wasn't until 2018 that she really opened up about her exit.
In an interview with Refinery29's UnStyled podcast in December 2017, Bush said "I don't have to give everyone the specific breakdown of exactly why I left until I'm ready to do that." A year later, it seemed she was ready. In December 2018, Bush popped up on Dax Shepard's Armchair Expert podcast and revealed that there "were aspects" of starring on the show that she loved, but, at the end of the day, her "body was falling apart, because [she] was really, really unhappy."
She added, "[P]art of the big break for me in saying, 'No. I don't necessarily know what it is, but I know that what's happening is not good for me and everything has to change.' That was a big cutoff point when I quit my job." So what happened? 
Sophia Bush said 'Chicago P.D.' was 'intolerable'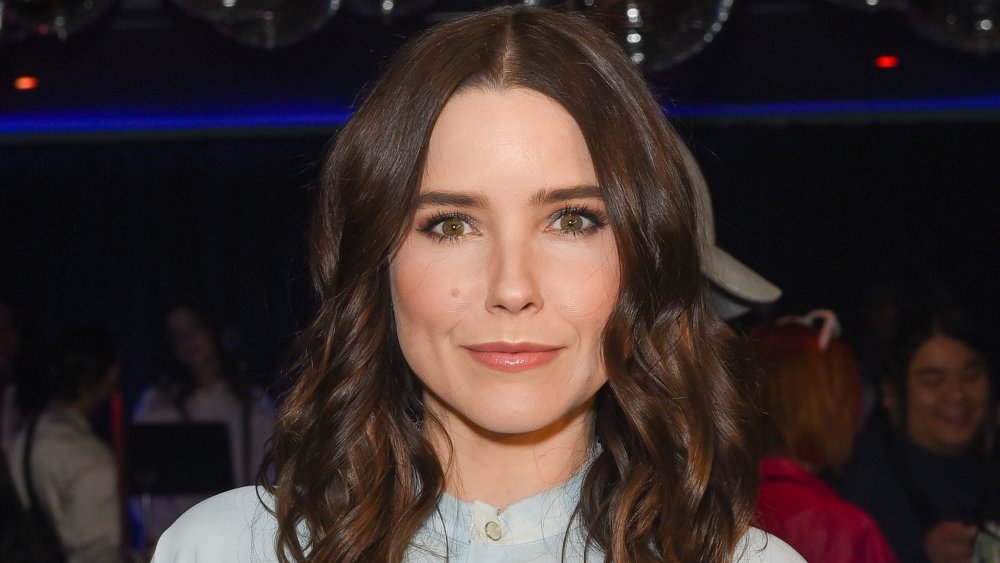 Presley Ann/Getty Images
While, at one point, Chicago P.D. was Sophia Bush's "dream job," her experiences on set seemed a bit nightmarish. During her appearance on Dax Shepard's Armchair Expert podcast, Bush said that being on the NBC series was "intolerable" and full of "abusive behavior," though she didn't specify exactly what sort of abuse.
One factor that led to her exit that she did go into detail about was the cold. "It's literally 30 degrees below zero," Bush told Shepard. "So it's 62 degrees below freezing, and you're gonna say we have to keep working outside?" She continued, "But the culture protected it and the culture said, 'This is just what it is, and get the job done, and do the job and do the things." 
But it wasn't just the weather. Per TVLine, there was also reportedly verbal abuse on set from her Chicago P.D. co-star, Jason Beghe. While she didn't mention anyone by name, Bush had this to say during Shepard's podcast: "... [W]hen someone assaults you in a roomful of people, and every one literally looks away ... and you're the one woman in the room, and every man who's twice your size doesn't do something, you go, 'Oh, that wasn't worth defending? I'm not worth defending?'" 
All things considered, it really does seem like Bush made the right decision for herself. 
Sophia Bush didn't let her experience on 'Chicago P.D.' keep her down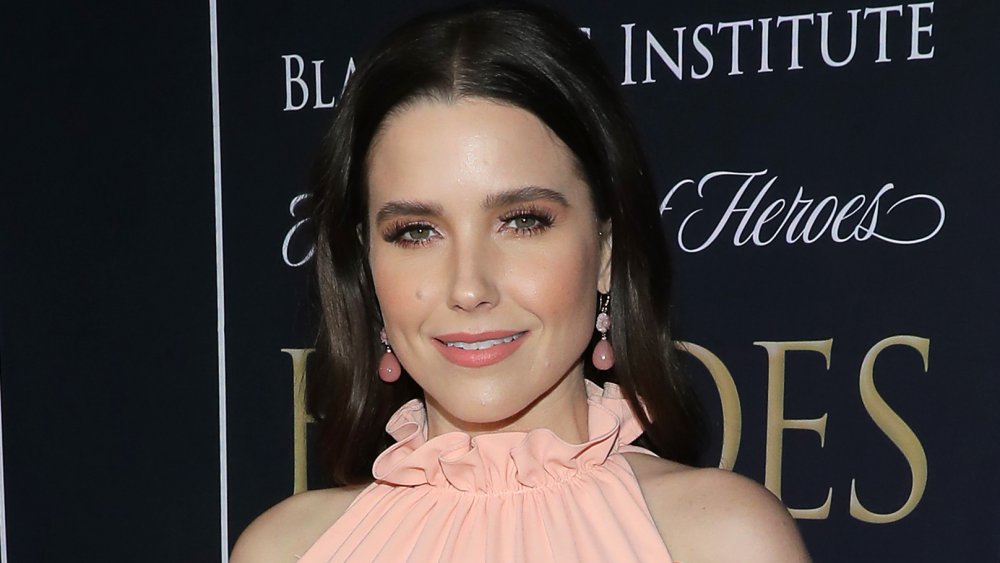 Jemal Countess/Getty Images
Since leaving Chicago P.D., Sophia Bush has kept busy, appearing in other television shows. Per Cinema Blend, in 2019, the One Tree Hill alum appeared on an episode of Netflix's Easy and popped up on an episode of Jane the Virgin. In September 2018, it was announced that Bush had been cast as the lead in a CBS drama titled Surveillance. However, in June 2019, news broke that the show wasn't going to make it to air after all. 
As far as film projects go, as of this writing, Bush has three movies that are slated for release in 2020.
In addition to her onscreen work, Bush has also been advocating for women in Hollywood and the #MeToo movement, acknowledging that she wants the culture to change. On The Conversation with Amanda de Cadenet podcast, Bush said (via Marie Claire), "The tendency for me is to just keep going. My entire adult [life] has been just keep going, regardless of what's happening, just keep going." She added, "It isn't backing down to take care of yourself."
Hopefully, Bush is working on self-care as she finds the next perfect gig for her — one that will be way more tolerable than her past gigs.