Lena Dunham Rushed To Hospital During Met Gala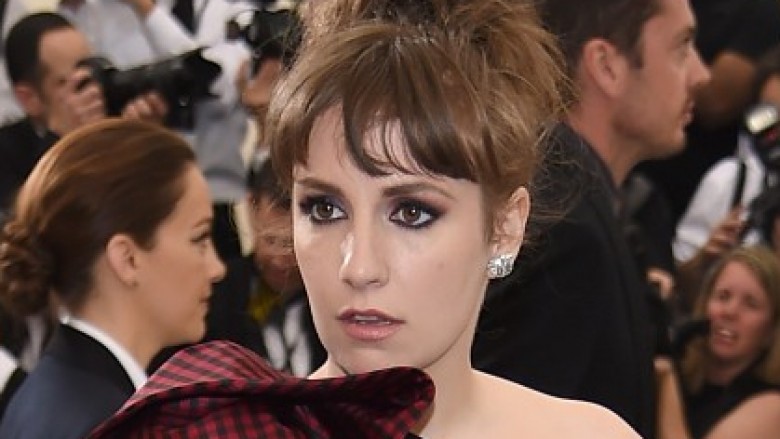 Getty Images
Lena Dunham's stint at the 2017 Met Gala wasn't exactly filled with wine and roses.
Page Six is exclusively reporting that the Girls alum was "rushed to the hospital" during the Gala on Monday, May 1, 2017, after "suffering a medical issue."
It's unclear what exactly the medical issue was; however, Page Six reported that the 30-year-old Emmy nominee was released from the emergency room "after a series of tests."
Dunham had battled endometriosis for years before finally being declared endometriosis-free in April 2017. The medical issue she suffered on Monday was said to be related to her battle with endometriosis, a friend told Page Six.