Emma Stone Sends Corsage To Arizona Teen Who Invited Her To Prom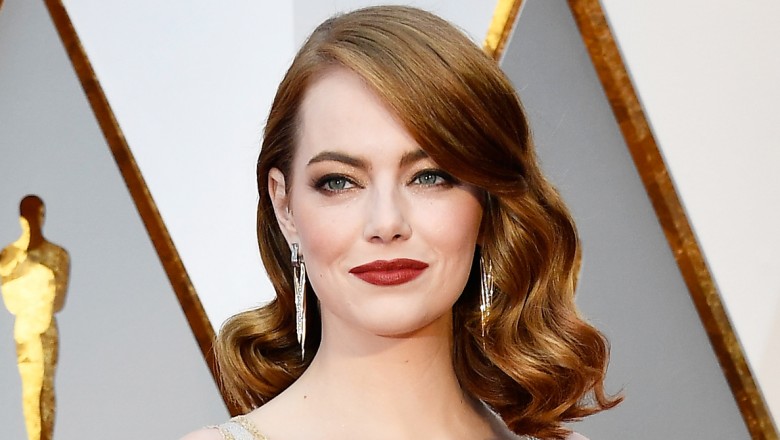 Getty Images
Even though Emma Stone had to turn down one teen's promposal, she still made sure he and his date had a lovely night.
Last month, Jacob Staudenmaier, an Arcadia High School student in Arizona, recreated the opening scene to La La Land (2016) to invite Stone to be his prom date. Although the video went viral and even gained the attention of the Oscar-winning actress herself, the 28-year-old had to decline the offer due to prior work commitments.
However, being the class act that she is, the actress sent Staudenmaier a corsage for his actual date and a boutonniere ahead of his big night. Stone even threw in a sweet, personal note for the teen.
"Jacob, a little something for you and your lucky date tomorrow," read the handwritten note, according to the Daily Mail. "Have a great time! Much love, Emma Stone."
We can't tell which handwritten note from the actress is better, this one or Stone's first note where she told the teen that he looks like "Gosling around the eyes".
Looking at Staudenmaier's Instagram account, it seems that he had a great time with his date, despite Stone's absence.