What We Know About Bill Gates' Daughter Jennifer's Upcoming Wedding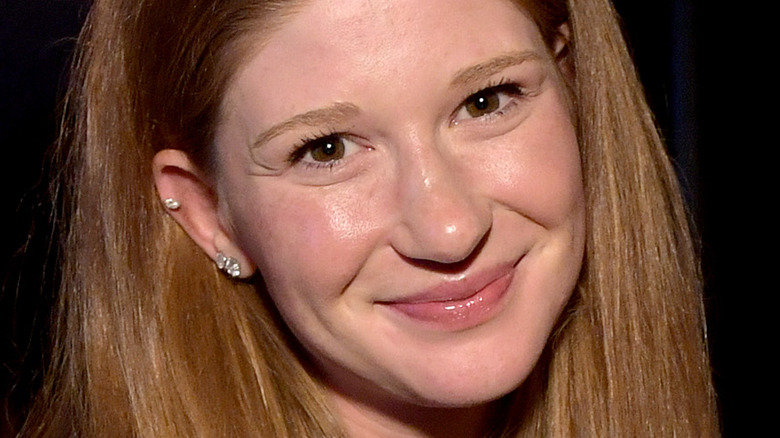 Ben Gabbe/Getty Images
Ever since Bill and Melinda Gates rocked the world with their divorce announcement in May, media scrutiny has inevitably turned to their three children. The oldest of their kids, Jennifer Gates, is a medical student at Icahn School of Medicine at Mount Sinai, per CNBC, and is about to get hitched to her fiancé of nearly two years, Nayel Nassar, in a ceremony the weekend of October 16, the New York Post has learned. A passionate equestrian like Jennifer, Nassar proposed in January 2020 on a ski trip. "SHE SAID YES!!" Nassar wrote on Instagram shortly after. "I'm feeling like the luckiest (and happiest) man in the world right about now." 
As for Jennifer, she described the experience on Instagram as Nassar sweeping her "off my feet this past weekend, surprising me in the most meaningful location over one of our many shared passions." Her accompanying photo featured the couple embracing in the snow with Jennifer showing off her new rock with hands clasped over her mouth. "I can't wait to spend the rest of our lives learning, growing, laughing and loving together. Yes a million times over. AHHH!!!" her endearingly enthusiastic caption continued.
With her mom Melinda spotted landing in New York City via helicopter on the Monday before the wedding, here is everything we know so far about the grand affair.
Jennifer Gates should expect a wedding crasher or two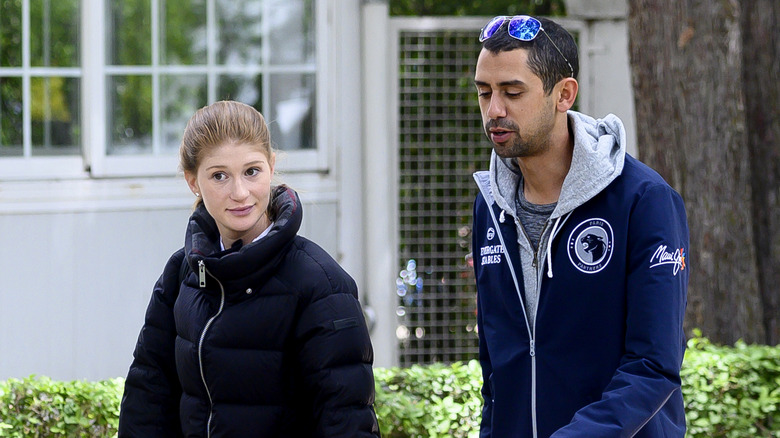 Samuel De Roman/Getty Images
Set to take place the weekend of October 16th on her Westchester, N.Y. horse farm, Jennifer Gates' wedding to Nayel Nassar will deliver decadence and glamor. Per the New York Post, staff members have been hard at work turning the 124-acre North Salem farm (purchased by her parents for her for a cool $16 million) into an extravagant wedding venue. Workers have been building "massive, raised pavilions with floor-to-ceiling glass windows" on the lawn and "a large, semi-circular stage" bordering the tent set-ups. 
While neighbor Lynda Dupree guaranteed to the Post that "it will be the biggest party our town has ever seen," the quiet upstate town wasn't initially thrilled with the construction ruckus. "One day to the next another giant structure is popping up," Dupree said. With the Post's aerially taken images showing droves of flatbed trucks, forklifts, and work crews dominating the neighborhood for the past month, neighbors have even told the outlet that David Letterman, also a nearby resident, has stopped to check out the activity. After neighbor complaints, Jennifer and Nassar quickly made amends with wine, restaurant gift vouchers, and per Dupree, a personal visit from the wedding planner apologizing on the couple's behalf. 
Another neighbor, Jo Sciarrino, told the Post she personally cannot wait for the festivities, quipping, "I'm originally from Brooklyn, and we crash parties, so I might go and get some hors d'oeuvres and drinks." We can't wait for the photos!