Chrissy Metz Fires Back At Body Shamers Over MTV Awards Dress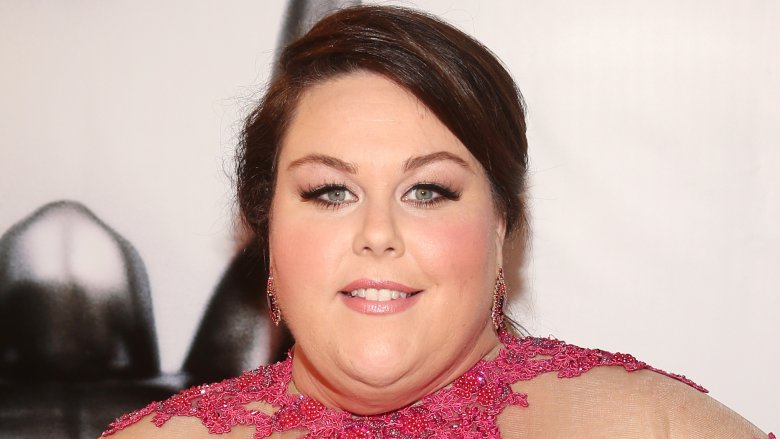 Getty Images
This Is Us (2016-) actress Chrissy Metz is not interested in anyone's negative feedback—the clothes she wears are completely her choice.
On May 7, 2017, Metz showed up at the 2017 MTV Movie & TV Awards wearing a red latex, baby-doll dress with pleated sleeves and a flowing A-line cut. She paired the look with bejeweled black flats and minimal jewelry. And the woman looked good.
But apparently, not everyone was feeling Metz's award show attire because later that night, Metz took to Twitter to hit back at her haters.
"For the record, I wear what I want, when I want," Metz, 36, tweeted. "News flash it's MY body. #thankstho."
You said it, girl!
Metz has come into her own as a body positive role model since the success of This Is Us. The actress previously questioned today's standards of beauty in a March 2016 interview with Marie Claire. "Size doesn't equate to beauty," Metz explained. "I don't understand why that's a thing. Well, I do, because the media has told us thin is beautiful. But is it? Because I think people are miserable not eating and smoking cigarettes."
In April 2017, she wrote an empowering letter to her younger self for People's "Most Beautiful" issue. "You are just as important and beautiful as Amy, the most gorgeous cheerleader in your entire school," she wrote. "Contrary to the bill of goods you've been sold, life is not a competition. Stop comparing yourself to anyone or anything."