Teresa Giudice Reportedly In Trouble With Probation Officer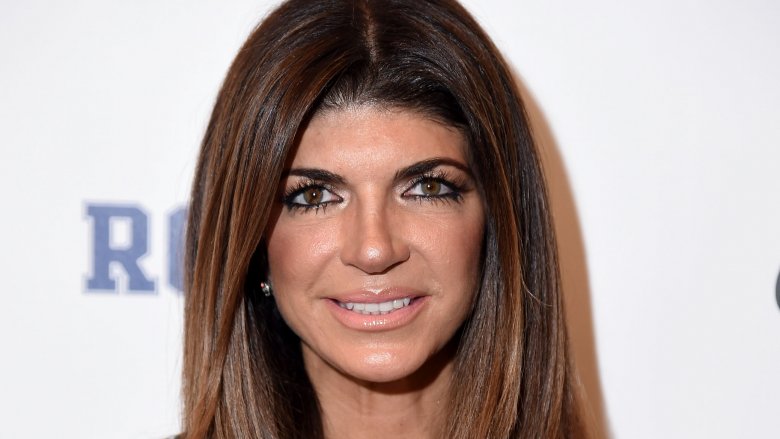 Getty Images
Real Housewives of New Jersey star Teresa Giudice could be facing more jail time.
TMZ reports that Giudice failed to inform her probation officer that she had received two traffic tickets. Giudice is currently under supervised release, which makes holding back information like that a big no-no.
According to court documents TMZ obtained, Giudice was first ticketed in 2016 for making an illegal turn. The second ticket she received was for using her phone while she was driving. Her probation officer has now made it very clear to the reality star that she must report any incidents with law enforcement. If Giudice fails to inform her probation officer of any future tickets, she'll be taken to court.
Giudice's lawyer, James Leonard Jr., told the gossip site that both tickets were reported. However, they were not reported within the specified time frame. He added, "Both she and I have spoken to her officer and understand exactly what is required should she have any future contact with law enforcement, which we do not anticipate will happen."
In 2014, Giudice and her husband Joe were sentenced to 15 months and 41 months in prison, respectively. The charges? Mail, wire, and bankruptcy fraud. While Giudice's time in the big house is now over, her beau still remains behind bars.