Meghan Markle Scores An Invite To Pippa Middleton's Wedding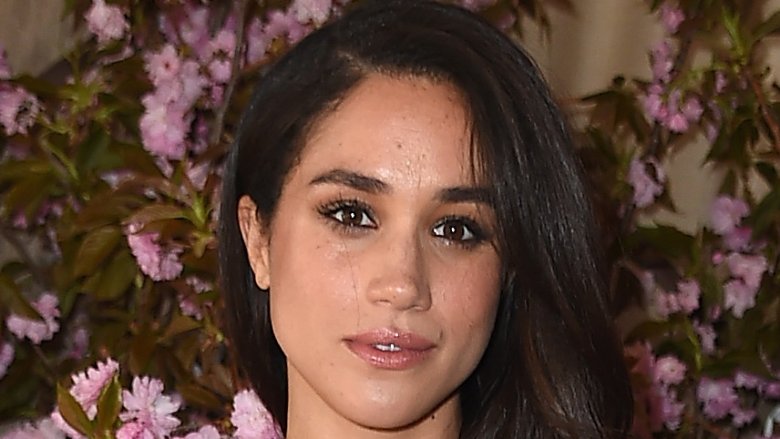 Meghan Markle just got the royal stamp of approval from Pippa Middleton.
According to The Telegraph, Middleton is going to let Markle be Prince Harry's plus-one.
The news of the Suits (2011-) star scoring a coveted invite comes fresh off of Markle's first public appearance with Harry at a charity polo match on May 7, 2017. Although the paparazzi have caught the two everywhere from a friend's wedding in Jamaica to Harry's Easter weekend visit at Markle's Toronto pad, it seems this public outing was exactly what the couple needed to show the royal family just how serious they are about their relationship.
While an invite to the May 20, 2017 wedding in and of itself is a pretty big deal, it is especially significant because Middleton had reportedly instituted a "no ring, no bring" policy for her big day with fiancé James Matthews.
The news of the invite, along with the couple's ever-increasing amount of PDA, only adds to speculation that the pair's relationship is definitely heating up. Markle and Harry are already way ahead of Prince William and Kate Middleton in terms of relationship milestones, as William and Middleton dated for two years before they attended a wedding together.
Only time will tell if Middleton gave up on her "no ring, no bring" policy or if Markle truly was an exception to the rule. If the 35-year-old is indeed the only plus-one at the wedding not sporting a wedding or engagement ring, it's quite possible that she won't be sans ring for long—at least not if Harry has anything to do with it.