Celine Dion To Perform At 2017 Billboard Music Awards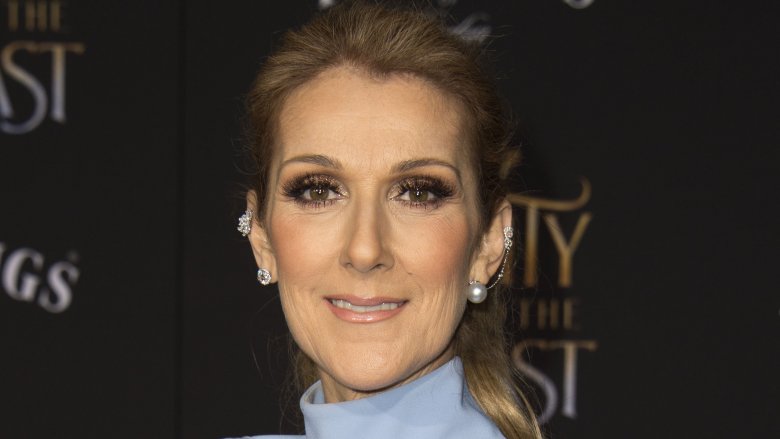 Getty Images
Céline Dion is set to take the stage at the 2017 Billboard Music Awards. But she won't be performing just any song—Dion will be singing "My Heart Will Go On."
E! News reports that the performance is in honor of the 20th anniversary of Titanic, as the song has become synonymous with the iconic film since it was featured on its soundtrack. The song even helped secure Titanic's 1998 BBMA win for Soundtrack Album of the Year.
"This song means a lot to me, and it has played such a huge role in my career," Dion, 49, said in a statement. "It's a great honor to have the opportunity to perform it on the Billboard Music Awards' international stage, in celebration of the film's 20th anniversary."
Dion continued, "I'm so grateful to the late James Horner, and to Will Jennings, for writing it and creating the opportunity for me to be part of Titanic, an amazing film whose legacy will continue for generations to come."
The executive producer of the 2017 BBMAs, Mark Bracco, also released a statement regarding Dion's much-anticipated performance. "Twenty years later, this timeless song still resonates with a global audience of music and movie fans alike," he said. "It's going to be a performance to remember—and there won't be a dry eye in the house."
We don't doubt that!
Dion won't be the only major name to sing at the star-studded event. Cher, 70, is scheduled to make her first award show performance in 15 years, singing her hit song "Believe."
The 2017 BBMAs will air on May 21, 2017 at 8 p.m. EST on ABC.