Bachelor Star Chris Soules Arraignment Set After Fatal Car Crash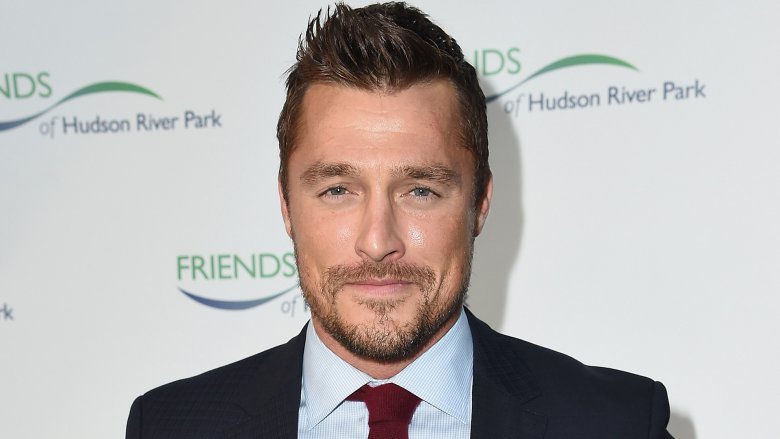 Getty Images
Chris Soules will face prosecution for allegedly leaving the scene of a fatal accident.
As Nicki Swift previously reported, Soules, 35, was arrested on April 25, 2017, after he allegedly rear-ended a tractor in northern Iowa the night before, sending both his own pickup truck and the tractor into two separate ditches. The man operating the tractor, 66-year-old Kenneth Mosher, was pronounced dead at the hospital after the crash.
The Associated Press reported on Monday, May 8, 2017 that Judge Kellyann Lekar approved a "trial information" charging document and scheduled the former Bachelor star for arraignment on May 23, 2017.
No new charges were added to Soules' file.
Soules had called 911 following the accident and described the driver's injuries to the dispatcher. However, instead of sticking around afterward, Soules allegedly got a friend to pick him up and take him home. He was arrested in his home after police obtained a warrant but was released shortly after on $10,000 bail. Soules must wear an ankle bracelet and is not permitted to leave the country.
TMZ reported that investigators will most likely look into Soules' social media and cell phone records to determine whether he was using his cell phone at the time of the collision. If so, he could face charges of vehicular manslaughter.
Soules was allegedly in possession of alcoholic beverages at the time of the accident and faces charges of leaving the scene of a fatal accident, TMZ reported. Court documents reportedly indicate that Soules has had previous driving infractions on his record, including a 2006 DUI, which could hurt his case.