Kanye West Working On New Album At Wyoming Retreat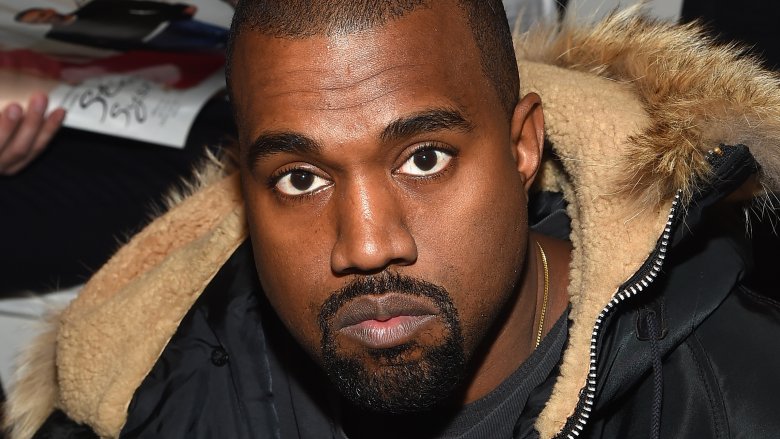 Getty Images
Wondering why you haven't heard a peep from Kanye West lately? Well, according to TMZ, he's camping out at an undisclosed retreat in Wyoming while he works on his next album.
Out of respect to the "Gold Digger" rapper, TMZ is not releasing the name of the retreat; however, the gossip site notes that "he's been there a week and also went 2 weeks earlier." Hence, why he did not attend the 2017 Met Gala with his wife, Kim Kardashian, on May 1, 2017.
TMZ adds that West's retreat is purely for professional reasons and has nothing to do with his personal life.
West has been keeping a much lower profile since he was hospitalized for a psychiatric evaluation on November 21, 2016. According to the Chicago Tribune, he recently deleted both his Instagram and Twitter accounts.
West's last album, The Life of Pablo, was released on February 14, 2016, amid a sea of bad press. The album's corresponding tour was equally erratic, resulting in its abrupt cancellation shortly before West was hospitalized.