Abby Lee Miller Opens Up About How She'll Cope Behind Bars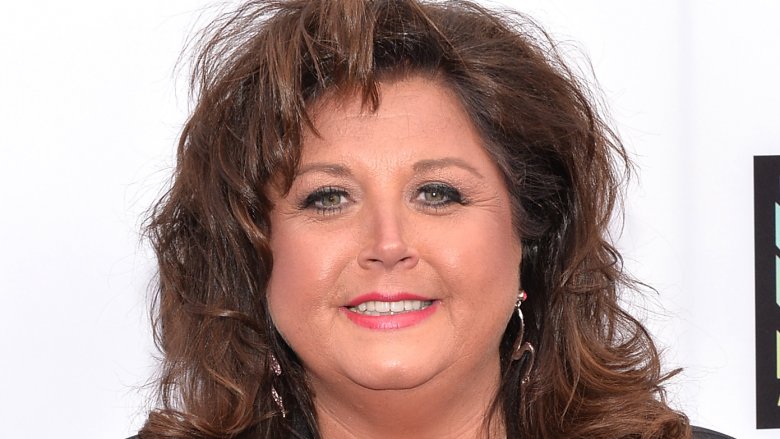 Getty Images
The former Dance Moms (2011-) star is speaking out about her recent prison sentencing—and she seems to realize that she did wrong.
During an appearance on Good Morning America on May 10, 2017, Abby Lee Miller opened up about her current situation. And while she seems accepting of her punishment, she still maintains that her actions were simply a mistake. "I wasn't ever trying to hurt anyone," she said, regarding the more than $775,000 she allegedly hid from the government.
Miller, who had filed for bankruptcy in 2010, admitted that after her release from prison, she hopes to "be a smarter businesswoman and also to worry about myself."
"I have spent so much time and so much energy making other people's children stars," Miller explained. "I didn't have any children of my own. These were my kids, and I raised them like they were my kids."
On May 9, 2017, the 51-year-old was sentenced to one year and one day in prison and ordered to pay both a fine of $40,000 and a $120,000 money judgement on the charges of bankruptcy fraud and bringing an unreported sum of $120,000 into the country.
"I'm just going to pretend we're shooting a movie and we're on set and I'm there for 10 months, and that's the way it's going to be," Miller told GMA, when asked about her future behind bars. She also shared plans that she'd like to "read more" and learn Spanish while serving her sentence. And, Miller revealed, she is "already working on a new book."
So, would Miller do anything differently if given the chance? "I would never have filed for bankruptcy ever," she said, looking directly into the camera. "I do not recommend it."
At the time of this article, Miller has 44 days before she must report to prison.