Kim Zolciak Shares Recovery Photo Of Son After Traumatic Dog Bite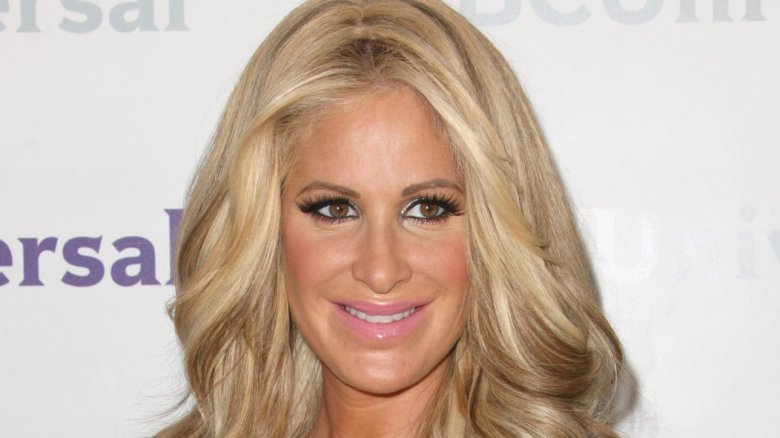 Getty Images
Real Housewives of Atlanta (2008-) star Kim Zolciak shared a photo of her 4-year-old son, Kash, detailing his progress toward recovery.
Zolciak shared the image on Instagram on May 9, 2017 with a lengthy caption about Kash's health and how the traumatic experience has affected her personally. "Kash and our entire family want to Thank each and everyone of you for all your prayers!" the 38-year-old wrote. "Kash has healed up incredibly and has perfect vision in his left eye. Stitches on his water line, and his eyeball was never touched!"
"God is Good! We are so incredibly thankful and blessed! In no time he will heal up perfectly and you will never know this happened!" Zolciak went on. "Kash has taught me so much through this experience. When life hands you lemons make Lemonade."
Zolciak also posted a selfie hours later, adding, "Happy, Thankful, and Blessed."
As Nicki Swift previously reported, Kash was attacked by a dog during the weekend of April 22, 2017. Zolciak told her followers on Instagram that her son had suffered "traumatic injuries" and that he underwent surgery to treat his wounds.
On May 7, 2017, Zolciak visited Watch What Happens Live and told host Andy Cohen that Kash was doing much better since his trip to the hospital. "He's doing great. He actually has perfect vision in both eyes, which is all we care about," she said. "The rest we can fix."
We're so happy to hear that Kash is doing well!