Beyonce Faces Trouble Securing Blue Ivy Trademark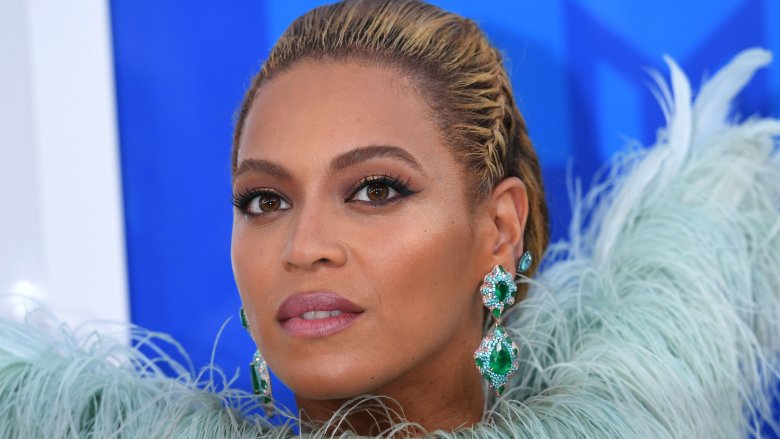 Beyoncé might have an issue trademarking her 5-year-old daughter's name, Blue Ivy.
TMZ reports that an event planning company with the name Blue Ivy has filed court documents in an attempt to block the "Lemonade" singer's request for the trademark. Beyoncé had apparently filed an application to trademark her daughter's full name, "Blue Ivy Carter," sometime in 2016. According to the gossip site, Beyoncé wishes to own the rights to Blue Ivy's name to use on future products, including makeup, videogames, and mobile devices.
But Blue Ivy, the company, does not want Beyoncé to use the name. The company's owner Veronica Morales told TMZ that she has proof of Beyoncé's husband and Blue's father, Jay Z, stating that his family has no plans to release products featuring his daughter's name. So why do they want the trademark? To keep other people from using the moniker.
The Daily Mail notes that Beyoncé had first tried to trademark "Blue Ivy" in 2012 but had failed.
Blue Ivy, the company, was in business for three years before the birth of Beyoncé's daughter in January 2012.
Just an idea—maybe Beyoncé and Jay Z should make sure all potential names for the twins they're expecting haven't already been trademarked. It would certainly help them avoid this legal headache in the future.