Kelly Clarkson Joining The Voice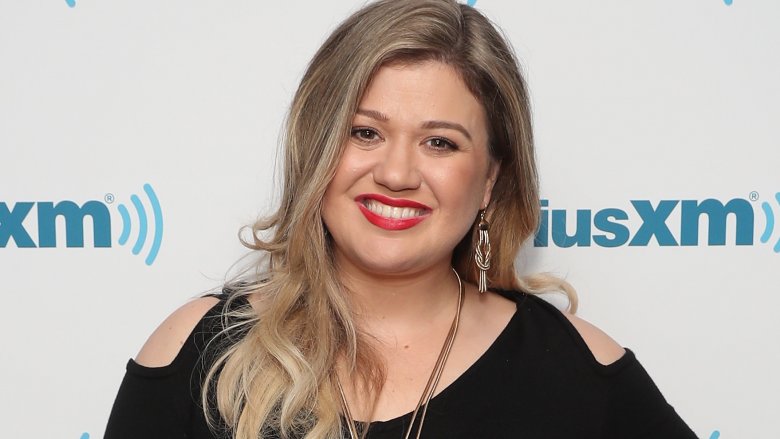 Getty Images
Amid rumors that Kelly Clarkson might join ABC's reboot of American Idol, Variety reported on Thursday, March 11, 2017 that the original Idol winner is actually joining rival The Voice instead.
"I'm so excited to join The Voice at NBC," Clarkson, who will serve as a coach for the show's 14th season, said in a statement obtained by Variety. "We've gone back and forth about a role as a coach for years, but the timing hasn't been right until now. I have always loved appearing on the show as an adviser or performer and established an amazing relationship with the network during my Christmas special."
She continued, "I can't wait to turn my chair and see the faces of up-and-coming artists and provide them with the help and support they've needed to break into the industry. Watch out Shelton, I'm comin' to win!!"
Variety adds that Clarkson will join regulars Blake Shelton and Adam Levine for the show's 14th season. A fourth coach has yet to be announced.
TMZ reported earlier this week that Clarkson was considering ABC's surprise revival of American Idol; however, Variety notes that her gig on The Voice "scuttles any possible return to Idol" for the "Since U Been Gone" singer.
The Voice season 14 premieres in February 2018. Season 13 will feature Jennifer Hudson and Miley Cyrus alongside Shelton and Levine, according to Variety.