Kelly Clarkson May Join American Idol Reboot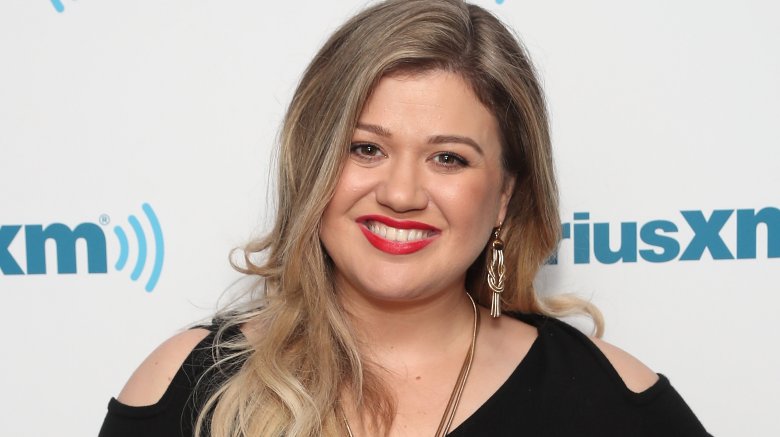 Getty Images
ABC's reboot of American Idol is starting to look a whole lot more familiar.
Just days after reports leaked that Ryan Seacrest may return as host, TMZ is now reporting that the network wants Kelly Clarkson, the original American Idol winner, to join its revival as a judge. Clarkson, meanwhile, is reportedly interested in the offer, to the point where TMZ says her team is actively looking at clearing her schedule so she can join.
American Idol 2.0 was officially confirmed by ABC on Tuesday, May 9, 2017. Details, including when the show will actually premiere and on what days it will air, still remain vague at this point. TMZ did say, however, that the audition rounds will be held at Walt Disney World, in Orlando, Fla. and that Seacrest will "almost certainly" host.
As Nicki Swift previously reported, ABC is currently considering working the Idol schedule around Seacrest's to accommodate his brand-new gig co-hosting Live! with Kelly Ripa.
Clarkson won American Idol in 2002 and went on to have an insanely successful career, spawning multiple Grammys and number-one singles. She returned to Idol for its final season on FOX in 2016, during which she sang a slowed-down version of the song "Piece by Piece." The emotional performance helped catapult the song to No. 8 on the Billboard Hot 100 chart.