Miley Cyrus Is Still Sober But Still Rolling Joints For Friends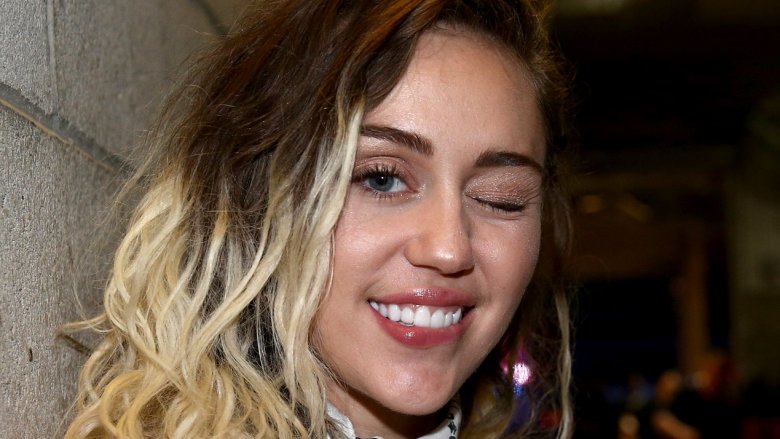 Getty Images
Miley Cyrus told SiriusXM that she's been sober or nine or ten weeks now. But that doesn't mean she can't be around drugs at all.
"Anything that I want to do, if I want to stop or start something, I can do anything. I just decided not to [smoke] anymore and now it's easy for me," she said, according to Cosmopolitan.
Cyrus previously told Billboard that she gave up drugs and drinking, because she wanted to be "super clear and sharp."
When asked if it's now awkward to be around her friends who still partake in the green stuff, Miley said, "I roll them joints. I roll the joints for them, and I just sit there," adding, "Yeah, I roll fat joints, too."
But it's not as though the "Wrecking Ball" singer feels like she's missing out. In fact, the changes in Cyrus' life since her sobriety have been positive.
"I've got a lot of energy. I've always had a lot of energy. I'm a very obsessive person, which I need to work on, but also it helps in my position to be a little obsessive because then I can really get things done and make sure it's perfect," she said, according to Us Weekly.
It sure sounds like sobriety was the right move for the former Disney star.
"Look at my eyes, look at how white they are. They're clear and open and I can see and all that," she said.