Drake Brings Cousin To Memphis High School Prom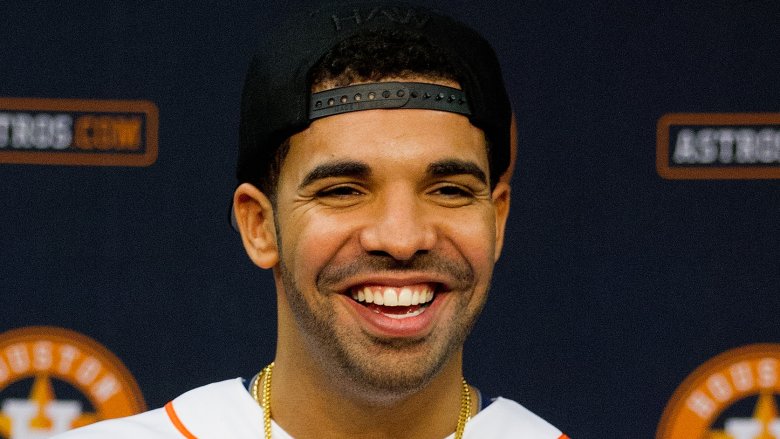 Getty Images
As if we needed another reason to love Drake...
TMZ reports that Drake (real name Aubrey Drake Graham) escorted his teenage cousin, Jalaah Moore, and her date to their high school prom in Memphis, Tenn. And, in true Drake fashion, they arrived in style. According to the gossip site, the rapper ordered a white Rolls Royce to drive them all to prom and even paid for the young students' custom matching formal attire.
Luckily for the students at Fairley High School, Drake didn't just drop off Moore at the door. The 30-year-old, who surprisingly never went to his own prom, also spent a little time with her classmates inside at the dance. He then threw Moore an after-prom party at Hard Rock and invited around 400 of her friends.
Moore, who donned a gorgeous glittering rose gold gown, shared a photo with Drake and her date on Instagram, writing, "Best Day Everrrr."
Drake also posted a photo to Instagram, sharing a picture of his cousin and her date at a table. "Prom 2017," he captioned the photo, adding, "#YoungLove."
So does Drake win the crown for cousin of the year? We think so!