Katy Perry In Talks To Judge American Idol Reboot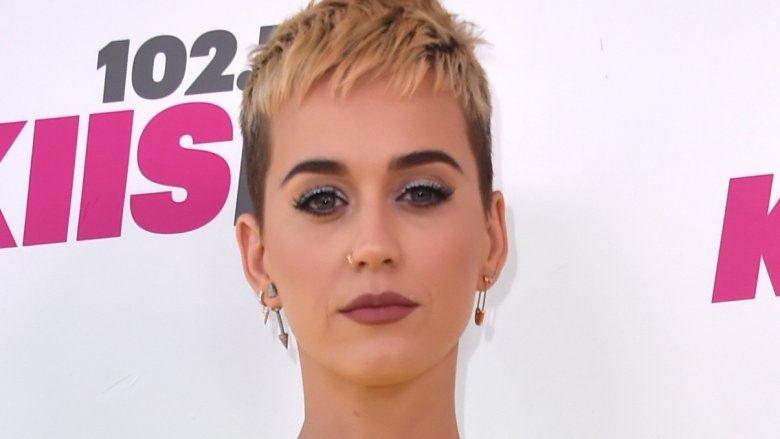 Getty Images
Katy Perry is reportedly set to be the first judge of ABC's American Idol reboot.
According to TMZ, Perry is close to completing negotiations with ABC to join the Idol judges' panel. Sources tell the site that the show is hoping to announce Perry's new gig at the ABC Upfronts later this week.
The news comes after The Voice signed Idol alums Kelly Clarkson and Jennifer Hudson as coaches.
Although the "Chained to the Rhythm" songstress is no stranger to guest-judging potential talent on a reality show, this would be her first official gig as a judge. According to Billboard, Perry has reportedly turned down offers from Idol in the past when it was on FOX and even passed on multiple eight figure offers from NBC's The Voice. We can only imagine the kind of money Perry will be making from the judges' panel.
One of the reasons that FOX took Idol off the air was because it had become crazy expensive to produce. With the likes of Perry on board, we can't imagine that cost is going to decrease too much.
The reboot is scheduled to launch in early 2018 with Ryan Seacrest potentially reclaiming his hosting duties—as if he didn't already have enough on his plate.
One thing's for sure: The new judges, whoever they may be, have some pretty big shoes to fill.