The Truth About Will Smith's Heartbreaking Childhood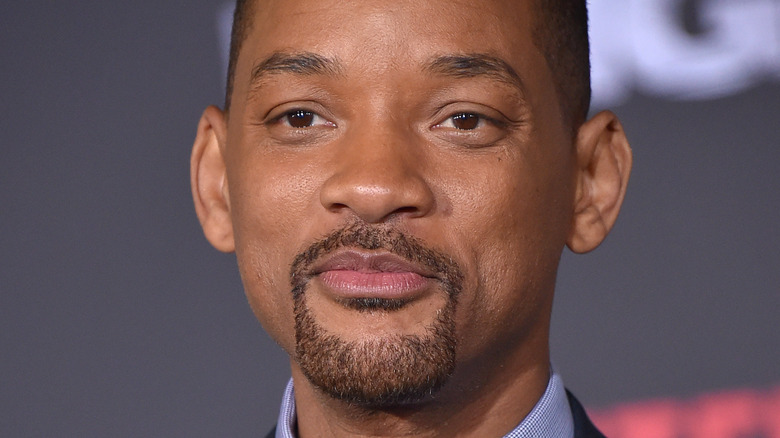 DFree/Shutterstock
The aura of Will Smith is unmatched. He can act, he can rap, he can make you laugh, and he can make you cry all at the drop of a hat. Rising to prominence in the 1990s through the hit sitcom "The Fresh Prince of Bel-Air," Big Willie has been a Hollywood mainstay since. Given his undeniable charisma and palatability to the masses, it makes sense that Smith is still one of the world's biggest stars today.
Near the end of "Fresh Prince," the "Party Starter" singer (which, if you remember that song, you're a real one) branched out — becoming an action hero through the "Bad Boys" franchise in the mid-1990s. In 2006, Smith displayed impeccable range as he tugged on the heartstrings of his fan-faithful with "The Pursuit of Happyness," alongside son Jaden Smith. But although Smith has cultivated this magnificent Hollywood persona, the actor is now opening up about the skeletons in his closet.
Amidst "entanglements" and unfortunately having his pain enshrined in meme format, it seems that Smith is now revealing a more vulnerable side to himself. In his upcoming memoir "Will," the actor opened up about some of the hardships he endured as a child. "My father tormented me. And he was also one of the greatest men I've ever known," Smith wrote (via GQ). "He was one of the greatest blessings of my life, and also one of my greatest sources of pain." Now, the actor is sharing new, heartbreaking details about that pain. 
A childhood incident made Will Smith contemplate on killing his father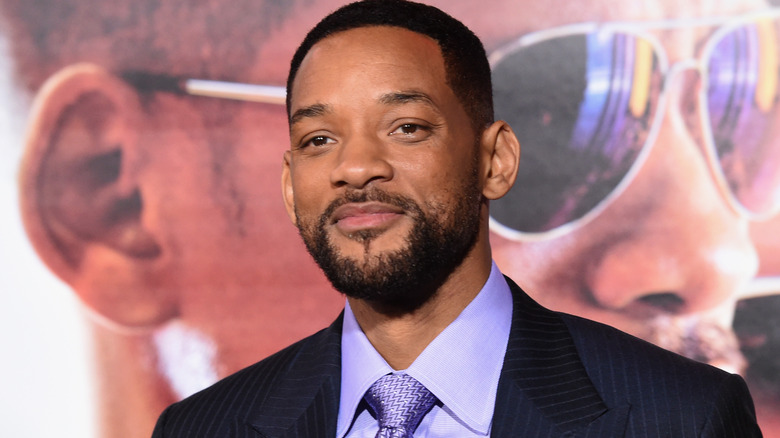 Jason Merritt/term/Getty Images
Any child with separated or divorced parents knows the emotional rollercoaster that ensues. It's no easy task seeing two people who are not only supposed to love you, but also love each other unconditionally, at war with one another. It's a tragic scenario that affects many children's lives and can create scars that last for years. Such is the case with Will Smith.
After witnessing a domestic dispute between his father William Carroll Smith Sr. and mother Caroline Bright, Smith was left pondering for decades on how to "avenge" his mother. "When I was nine years old, I watched my father punch my mother in the side of the head so hard that she collapsed," Smith revealed in his upcoming memoir "Will" (via People). "I saw her spit blood. That moment in that bedroom, probably more than any other moment in my life, has defined who I am."
In the years that followed, Smith ruminated on his inaction and pondered how to "avenge" his mother. When Will Sr. was diagnosed with cancer decades later, the "Fresh Prince" star was tasked with taking care of his ailing father — where he contemplated killing him. "One night... I paused at the top of the stairs. I could shove him down, and easily get away with it," Smith stated. "As the decades of pain, anger, and resentment coursed then receded, I shook my head and proceeded to wheel Daddio to the bathroom."
If you or someone you know is dealing with domestic abuse, you can call the National Domestic Violence Hotline at 1−800−799−7233. You can also find more information, resources, and support at their website.