Brad Pitt Opens Up About Split From Angelina Jolie: 'I've Got Nothing To Hide'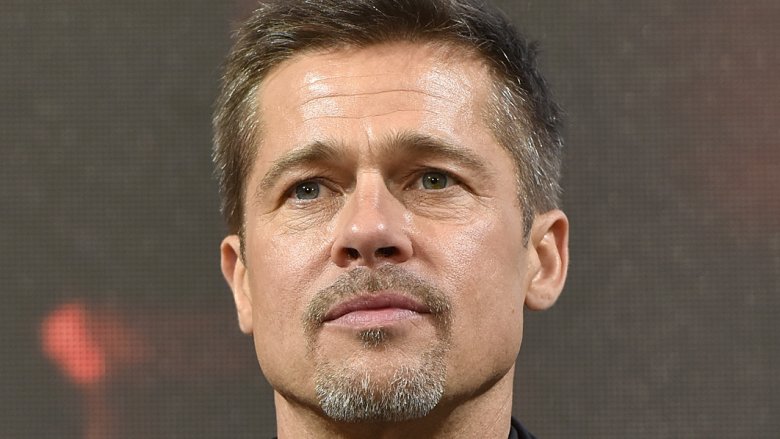 Getty Images
After Brad Pitt's ranging interview with GQ where he talked about his addiction to alcohol, his painful divorce from Angelina Jolie, and the effects their split has had on his family, it seemed like the Allied star had nothing left to reveal.
But the book on Brad Pitt's life remains open, and, in a recent interview with the AP, the 53-year-old actor got even more candid.
"I'm not suicidal or something," Pitt joked, adding, "There's still much beauty in the world and a lot of love. And a lot of love to be given. It's all right. It's just life."
The Fight Club star, who admitted to having recently started therapy, also seemed to reaffirm his new commitment to introspection. "I've got no secrets. I've got nothing to hide," Pitt said. "We're human and I find the human condition very interesting. If we're not talking about it, then we're not getting better."
He also stressed that he was keeping focused on his kids by "keeping the ship afloat" and "figuring out the new configuration of our family," adding, "Kids are your life. They're taking all the focus, as they should anyway."
Pitt spent the rest of the AP interview talking about his upcoming Netflix release, War Machine, though he reiterated his desire to find a better work-life balance. "It's a big commitment, a film, and it does take you away from your family. I just have to balance that. It's not less important, itself, it's just not as important as family," he said.
Though Pitt has been the one speaking out lately, according to People, he and Jolie released a joint statement in January 2017, indicating their intention to "act as a united front moving forward."