Did The Rock Really Say This About Prince William?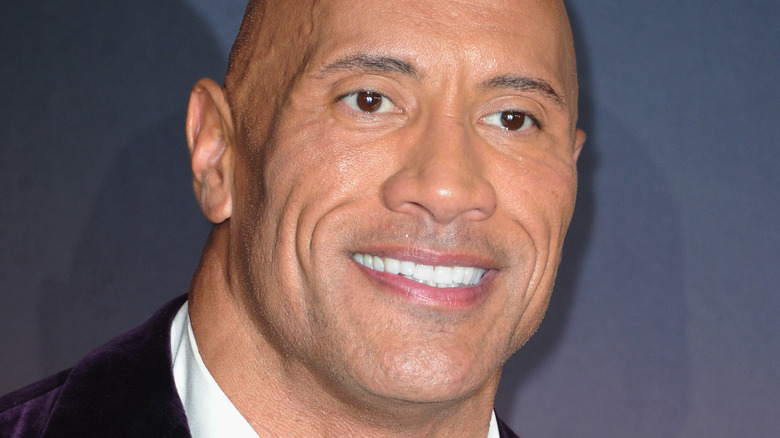 Albert L. Ortega/Getty Images
For almost four decades, People's "Sexiest Man Alive" list has captivated readers on an annual basis. It's a highly contentious bout that's accompanied by an arduous selection process, as revealed by People editor-in-chief Dan Wakeford. In determining the "Sexiest Man Alive," Wakeford noted that, not only do they look for someone "[w]ho is hot, who is doing really well, and who actually is sexy," but they also "think about the zeitgeist [and] what is sexy at the moment" (per CNN).
People's annual list of attractiveness has proven to be so popular over the years that other publications have even created their own spinoffs — such is the case with Longevita. Longevita, a Turkey-based company specializing in hair transplants, ran their own list, but with an apt twist. In searching for "World's Sexiest Bald Man," the company narrowed down its choices to 10 extraordinary bald celebrities — but who came out on top?
None other than Prince William, of course! Yeah, we know, it's a shocker. But don't take our word for it. Former professional wrestler, Hollywood icon, and fellow bald man Dwayne "The Rock" Johnson also had some choice words about Longevita's final decision.
Dwayne 'The Rock' Johnson offers an expletive-filled response to Prince William's big win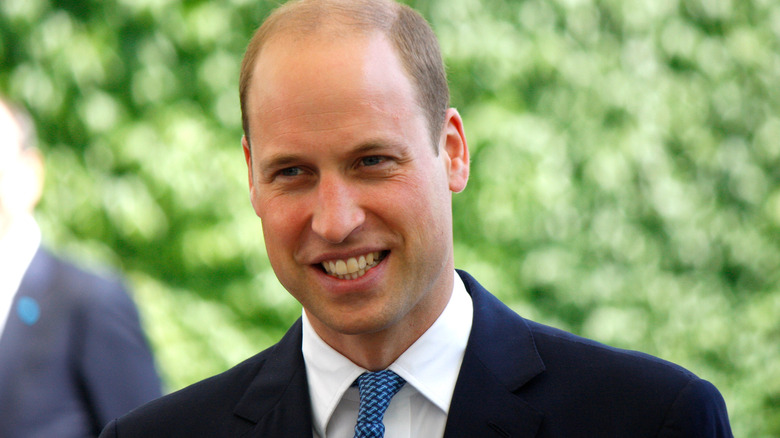 360b/Shutterstock
When it comes down to it, nobody does thinly-veiled foul mouthing better than Dwayne "The Rock" Johnson. After breaking into the WWE in the mid-1990s (his father was legendary professional wrestler Rocky Johnson; his grandfather was "High Chief" Peter Maivia), Johnson springboarded into superstardom with his impeccable athleticism and unmatched mic skills. 
With witty catchphrases, overt sexual exchanges, and an in-ring charisma unmatched by any other, Johnson found himself a multi-time world champion in WWE during the company's Attitude Era. In the years that followed, Johnson has worked his way to the top of Hollywood's food chain and has also nabbed numerous awards as a result. One award he hasn't won, though? "World's Sexiest Bald Man."
In a competition established by Turkish hair specialists Longevita, the company bestowed Prince William with the aforementioned honor. Per its website, Longevita gathers its data by "searching for the following keywords on Google: 'name of celebrity' + 'sexy'." But even with the company's peculiar selection process, Johnson was not quite pleased with the results. In March, Johnson shared a humorous tweet in response to William's win. "How in the cinnamon toast f*** does this happen – when Larry David clearly has a pulse?!?! #demandingrecount," Johnson jokingly pondered, while also taking a stab at the election recounts that followed former President Donald Trump's defeat in November 2020.