What Job Are Prince William And Kate Middleton Hiring For?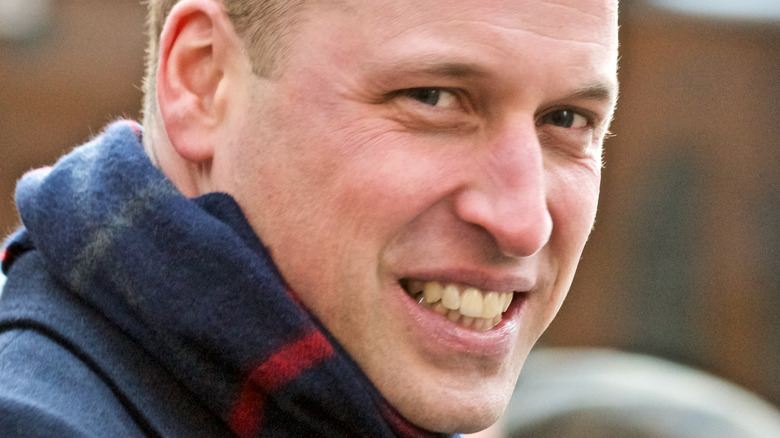 Liv Oeian/Shutterstock
Before Prince Harry and Meghan Markle came into the picture, there were several reports that suggested Prince William and Kate Middleton might have been the most "work shy" couple in the British monarchy, according to the Daily Beast in 2016. That's because they continually lagged behind the other senior members of the royal family when it came to the number of royal engagements and public appearances they made. 
According to People, Prince Charles and Prince Anne were the hardest working members of the royal family back in 2017, as they attended 374 and 455 engagements that year respectively. The Duke and Duchess of Cambridge lagged far behind the other royals, with William and Kate not putting in nearly half the work that other members of the family did. William even had to defend himself from the "work shy" rumors when he told The Guardian in 2016, "It's something that I don't completely ignore, but it's not something I take completely to heart."
And while no one knows if Harry and Meghan's presence had something to do with William and Kate's uptick in their workload, it appears as though they are so busy that they are looking for someone to fill a prominent role for them behind the scenes. Here's what you need to know.
Prince William and Kate Middleton are looking for social media help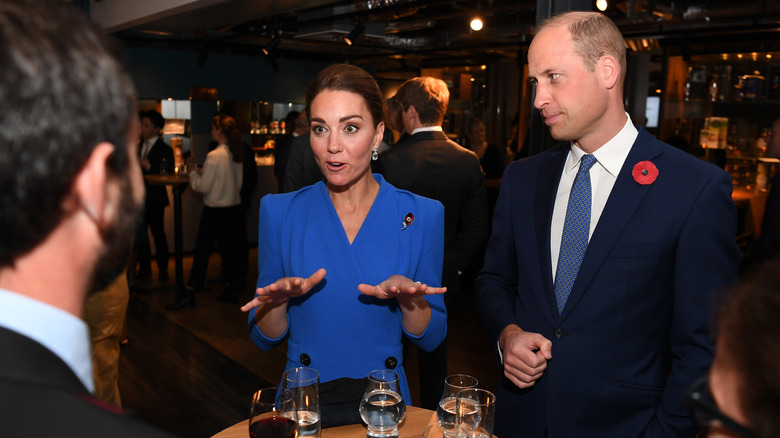 Pool/Getty Images
According to the Royal Household website, Prince William and Kate Middleton are looking for someone savvy to fill in their vacant communications role. The job description says, "This role will be part of a multi-disciplinary team working together to communicate the work of The Duke and Duchess of Cambridge. The successful candidate will be key in supporting the official social media channels (Instagram, Twitter, YouTube, Facebook) of The Duke and Duchess of Cambridge."
Seeing how the Duke and Duchess are busier than ever, they need someone trustworthy to take those behind-the-scenes snaps while making sure their emojis are well-placed within their captions. But, then again, William and Kate have made a lot of changes to their social media strategy this past year. They changed their Instagram handle back in May, per People, and William took a four-day break from social media to combat the abuse and racist taunts that some British footballers have received online, according to Us Weekly. "This weekend we join the football community in the UK in uniting for a social media boycott in response to the sustained abuse received online by players and many others in the football community," he said at the time. 
As much as they know how problematic social media can be, the Cambridges know it's still important. Plus, those snazzy black-and-white shots of William and Kate sure do help their "like" count, too.