Will Prince Harry And Meghan Markle Really Make Their Mark On Hollywood?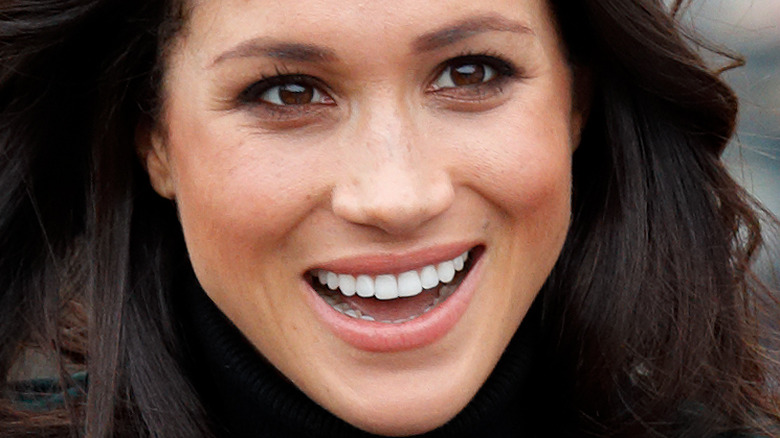 Max Mumby/indigo/Getty Images
Prince Harry and Meghan Markle seem to be somewhere in the middle of royals and celebrities — and they appear to be ready to make their transition to full-on Hollywood superstars. While Meghan started off as an actor before marrying into the royal family, her husband is having the exact opposite experience. Born into the British royal family, Harry is the only person in line to the British throne that lives in the United States. The Duke and Duchess of Sussex made their very first trip to New York City together in September, which marked their first public appearance as a couple since stepping down as senior members of the royal family, and was a step toward their ultimate goal: To be independently successful.
Harry and Meghan also have a few projects in the works, including Harry's first memoir and Meghan's animated Netflix series, according to Variety. And while these two might have the world at their fingertips at this point, there have been several reports that their popularity is dropping. According to Express, the couple's approval rating in the UK is quite low. In the U.S., however, their popularity could swing either way, at this point. So, the big question is, will Harry and Meghan really make their mark on Hollywood? Keep reading to find out.
Prince Harry and Meghan Markle will attempt to take on Hollywood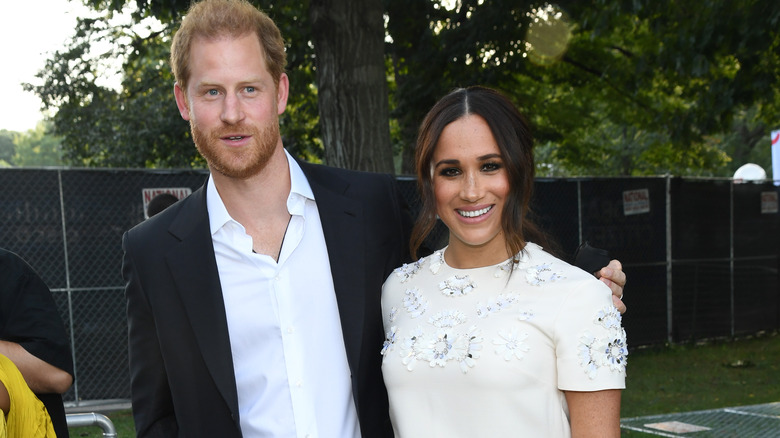 Kevin Mazur/Getty Images
The Wall Street Journal highlights Prince Harry and Meghan Markle's journey to becoming Hollywood royalty — a joining of the couple's worlds in the most perfect way. It seems as though the obsession with the Duke and Duchess of Sussex isn't relaxing, despite reported low approval ratings. The evidence? Well, 29 million people tuned in to watch the royal wedding — and 17 million people tuned in to watch the couple's interview with Oprah Winfrey that aired back on March 7, according to Forbes. It seems that there is still a great deal of interest in these two, and what they will do next.
"In order to stay commercially relevant, they'll have to produce great content for Netflix and Spotify before their novelty wears off," Polico's Jack Shafer says. Harry and Meghan's success thus far has largely been dependent on their relationship with the royal family — and their willingness to speak out about their experiences living under the monarchy's rule. Will Harry and Meghan be successful without spilling tea on the royal family? Will they be able to separate themselves enough to become household names without using their royal connection as a crutch? Only time will tell.