Taylor Swift's Alleged New York Stalker Indicted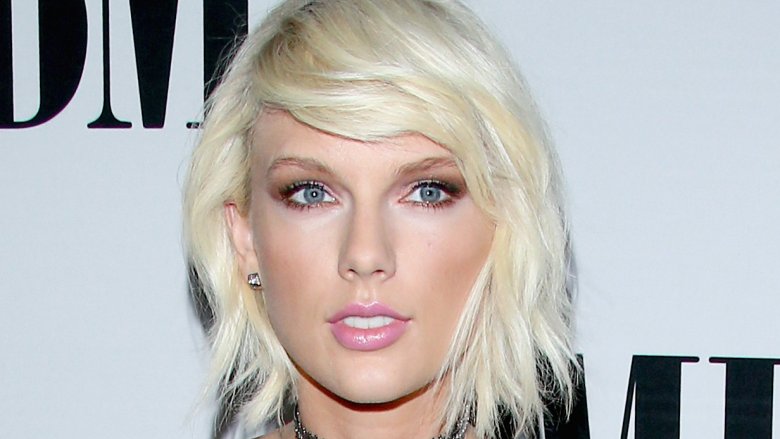 Getty Images
Sounds like Taylor Swift will find some relief from at least one stalker.
According to E! News, the "Welcome to New York" singer's alleged stalker, Mohammed Jaffar, has been indicted for "loitering outside her Tribeca apartment for three months." He is currently being held on a $20,000 bond ahead of his upcoming June 12, 2017 court date.
As Nicki Swift previously reported, Jaffar was arrested back in early March 2017 for both stalking and burglary. He started allegedly stalking Swift in December 2016, arriving at her apartment building and requesting to meet the star face-to-face. He'd linger in the apartment building, outside Swift's door and on the roof, in an apparent attempt to contact the singer. Once, he even rang Swift's doorbell for an hour straight.
Jaffar also reportedly made repeated phone calls to Swift's management company, ringing them 59 times in less than a month.
Jaffar's lawyer, Liz Beal, has not released any formal statements at this time.
Luckily, Swift has a new man in her life to comfort her during this stressful ordeal. The 27-year-old is reportedly dating British actor Joe Alwyn.