Matthew Morrison And Wife Renee Puente Expecting First Child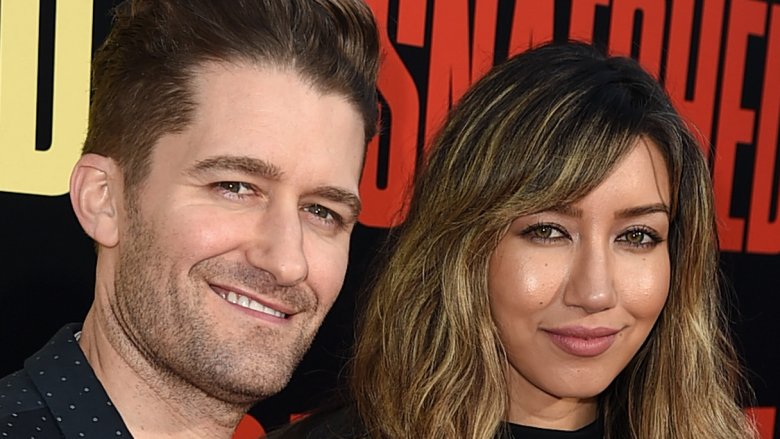 Getty Images
Glee (2009-15) alum Matthew Morrison and his wife, actress Renee Puente, are going to be parents!
The actor shared the good news with People magazine. "I'm so excited, and I just want to be the best father I possibly can be," Morrison said, adding that he's "looking forward to everything" about becoming a dad.
Morrison, who's collaborated with friend Zach McDuffie on the new baby gear line Sherpapa Supply Co., continued, "The fact that it's half me and half the person that I love most in this world ... I'm so excited to meet our child and to see what he or she looks like, and to see what features of my beautiful wife that he or she has."
"I can't wait to share experiences and watch life through my kid's eyes," Morrison, 38, added.
The Broadway vet also shared a video on Instagram on May 17, 2017, revealing intimate moments between him and his wife. In the caption, he opened up about his growing family. "Our #MorrisonAdventures have been so epic together, but they have only just begun!! We will have a new addition to the family and I'm blown away by the unconditional love that I already possess for this child," he wrote. "I have such a clear vision of the Father that I want to be, but the perfection lies in the balance and teamwork that Renee and I have cultivated."
"Now, we simply wait with open arms," he concluded.
Morrison and Puente married in October 2014 during an intimate wedding ceremony in Hawaii.
Congratulations to the happy couple, and best wishes to Puente during her pregnancy!