How Much Was Dean Stockwell Worth At The Time Of His Death?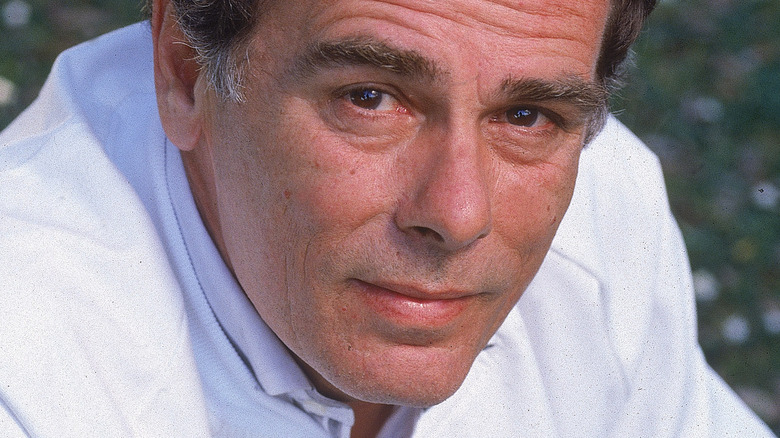 Nancy R. Schiff/Getty Images
Dean Stockwell was perhaps best known for his role as Al Calavicci on the sci-fi television series "Quantum Leap," though he enjoyed a long and illustrious career that spanned much further than just that one role. As reported by The Guardian, Stockwell snagged many credits on various projects including "Married to the Mob," "Air Force One," "The Rainmaker," "JAG," "Star Trek Enterprise," and "Battlestar Galactica," before experiencing a stroke in 2015 and ultimately retiring. On November 7, the talented thespian died of natural causes, per Deadline. He was 85 years old. 
Stockwell got his start as a child actor and made a name for himself early on when he starred in the fantasy film "The Boy With Green Hair." Per The Guardian, after high school, he gave higher education the old college try, quite literally, before eventually dropping out and embarking on his acting career full time ... and the rest is simply history. 
On the heels of Stockwell's death, many fans are left reminiscing on the successful and prosperous career he enjoyed and the wealth he amassed while doing so. For those doing just that, here's Stockwell's net worth at the time of his death.
Dean Stockwell didn't always enjoy his prosperous acting career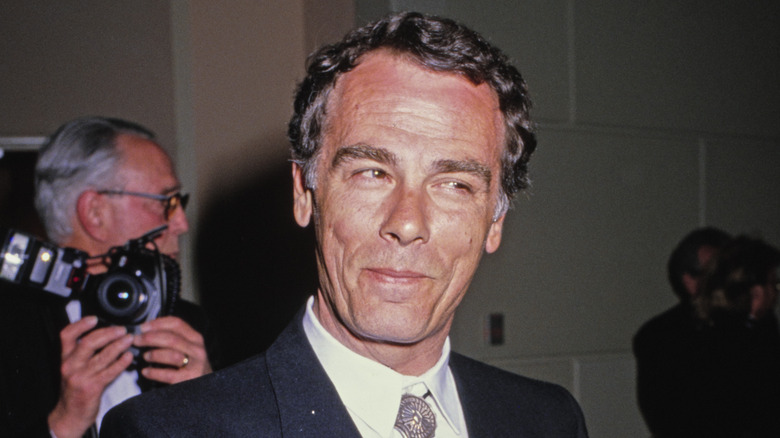 Michael Ochs Archives/Getty Images
As reported by Celebrity Net Worth, Dean Stockwell was worth an impressive $5 million — but it's entirely possible that figure was nothing more than just a number to the talented actor.
During an interview with Psychotronic Video in 1995, Stockwell explained that shortly after his parents separated, it was his mother who took him to his very first audition, but those early years were arduous and long. "I didn't enjoy acting particularly, when I was young. I thought it was a lot of work," he recalled. "There were a few films that I enjoyed, they were comedies, they were not important films, weren't very successful, so I was always pretty much known as a serious kid," he added. In yet another interview (via Vienna's Classic Hollywood) Stockwell lamented about the way he spent his childhood working. "I had one vacation in nine years. I had no friends except for my brother. I never did what I wanted to do," he said. 
Fortunately, after his retirement in 2015, Stockwell was able to do exactly what he wanted to. As reported by TaoStyle, shortly after retiring, Stockwell immersed himself in the world of art, specifically creating collages and dice sculptures. During the interview with the outlet, Stockwell was told that his art might be more impactful than his acting, to which he simply responded, "That's good. It should."