Amber Rose's House Was Broken Into While She Slept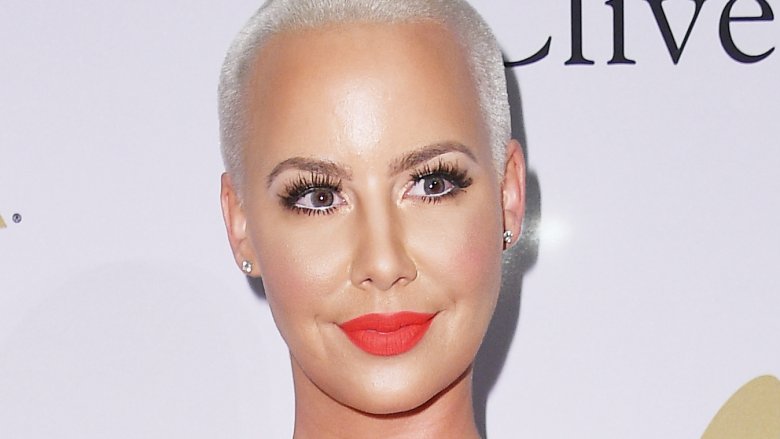 Getty Images
An intruder broke into Amber Rose's house early in the morning on May 17, 2017 while she, "her mom, son, assistant and bodyguards were all sleeping," according to TMZ. 
After discovering a broken window in her kitchen, Rose reviewed her in-home security footage and saw that the intruder remained in the house for an alarming four hours between 6 a.m. and 10 a.m.  
Speaking with CBS LA, neighbor Sid Alter said, "I'm real surprised. They're extremely great neighbors so I'm shocked. I'm glad everybody's OK." 
Alter also commented on the fact that the trespasser didn't steal anything from the home. "It's kind of weird to me. I don't know why they would do that," Alter said. 
The LAPD offered no comment other than to confirm the investigation.
But the break-in at Rose's home occurred just "12 miles east" of rapper A$AP Rocky's house, and on the same day that thieves broke in and stole over $1 million dollars worth of jewelry and other items at gunpoint from a female occupant of the rapper's home.  
According to ABC 7, authorities believe that the recent string of robberies and home invasions "are likely connected to a larger burglary operation."