Aisha Tyler Ordered To Pay $2 Million In Spousal Support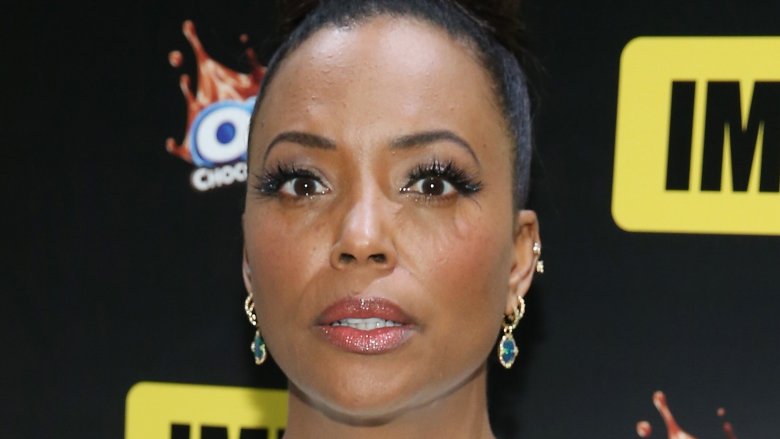 Getty Images
The Talk co-host Aisha Tyler must cough up a lot of dough for her ex-husband, Jeff Tietjens.
According to TMZ, Tyler, 46, has been ordered to pay Tietjens $31,250 each month as spousal support for the next four years. In addition to her regular payments, she must also fork over $500,000. So, in total, Tyler will be handing over $2 million when all is said and done.
The former couple must divide everything else in their possession equally, including money from the sale of their house and their vehicles. However, Tyler maintains control over her companies, BTDO Media and Hot Machine.
Tyler and Tietjens had been together for 23 years, having gotten married in 1992, when the two separated in January 2015. Tietjens later filed for divorce in April 2016. According to the Daily Mail, the former flames cited "irreconcilable differences" as reason for their split.
While $2 million is a tremendous amount of money to have to pay anyone, maybe Tyler can find comfort in the fact that other celebrities have lost a lot more cash from divorce settlements in the past—director Steven Spielberg once had to pay $100 million to his wife of just three years. Yikes.