Leonardo DiCaprio Calls It Quits With Girlfriend Nina Agdal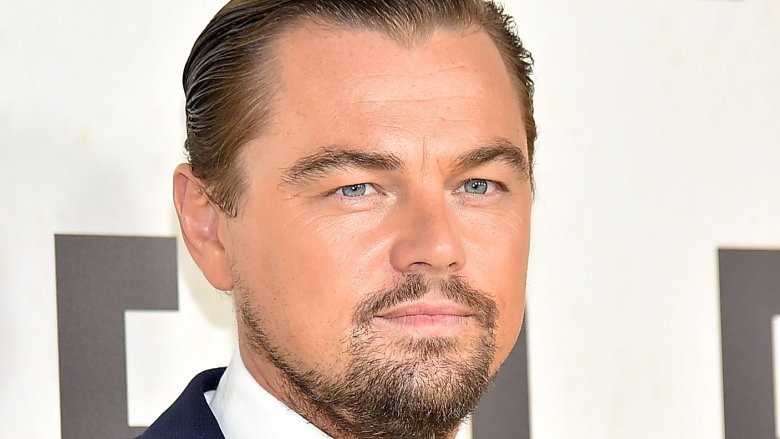 Getty Images
Leo DiCaprio is single yet again!
The Titanic star has reportedly broken up with his girlfriend, model Nina Agdal. People confirmed the news on May 18, 2017 and announced that, according to a source, the split had happened just a few days earlier.
"Nina and Leo have parted ways. It is amicable. They remain friends," an insider told the magazine.
According to E! News, DiCaprio, 42, and Agdal, 25, met back in 2014, though they didn't appear to start dating until May 2016 when they were spotted in New York City together. While their relationship would last only about a year—it was longer than many of the reported romances DiCaprio's had recently.
"Leo thought Nina was a super cool girl," People's source added. "It almost seemed different this time because he was way more affectionate and public with her than he normally is, but his friends knew it wouldn't last."
Unfortunately, it seems as though DiCaprio called it quits with Agdal after realizing they were headed down different paths—Agdal reportedly wanted to start a family but DiCaprio just wasn't feeling it. "He's not ready to settle down and just isn't in the mindset to get married or have kids," the magazine's source revealed.
But don't cry for DiCaprio just yet. He may still get married—eventually. "It will happen one day, but it will really take someone special to make him go the distance," the source noted, adding, "He loves all the attention he gets from women."
Yeah, we'll believe that DiCaprio can commit to woman when we see some wedding pictures.