Lena Dunham Cancels Lenny IRL Tour After Health Decline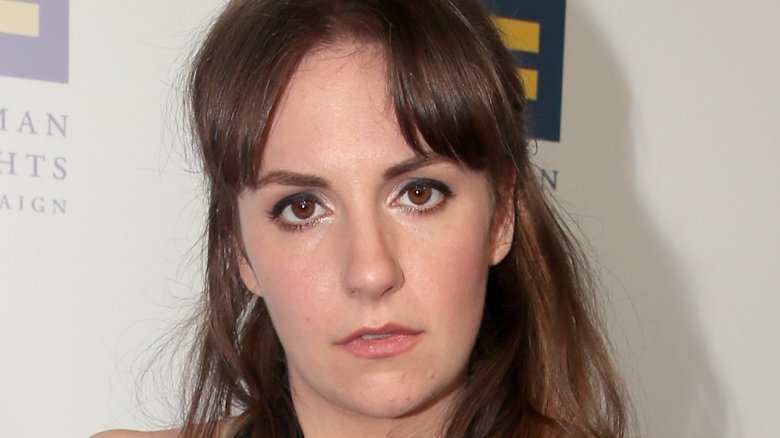 Getty Images
The Girls creator doesn't seem to be doing too well.
On May 19, 2017, Lena Dunham announced the cancellation of the Lenny IRL tour, her upcoming "traveling variety show." Apparently, the star's endometriosis wasn't quite as healed as she'd once believed.
"I've always been open with you all about the challenges I've been dealt with my health, even when it's scary and embarrassing, even when it makes me feel weak or less than. So I'm not going to stop now, even though part of me really wants to," Dunham shared in a post on Lenny. "My body, which I've worked through all kinds of pain for many years, just doesn't have what it takes to do this tour. Lenny is about giving 100 percent of ourselves, 100 percent of the time, and I couldn't bear to limp through this. Not for you, our favorite people, and not for the women giving their time to join me on the road."
Dunham went on to explain how her she's currently "in the greatest amount of physical pain that [she has] ever experienced."
In early May 2017, the writer and actress was rushed to the hospital during the Met Gala, after "suffering a medical issue." Dunham later shared an update from her hospital bed, explaining that she'd experienced some complications after a recent surgery to treat her endometriosis.
"After being told I was endometriosis-free after my last procedure," she explained in her Lenny post, "more disease was found in deeper spots that required immediate surgery and now physical therapy. This disease is wily and unrelenting, and I'm really blessed to have a community, both online and IRL, who let me express how hard that is."
So, in an effort "to write and to heal," Dunham has canceled the Lenny IRL tour. Everyone who purchased a ticket to a show, she stated, will be refunded in full.
Dunham also promised that she'd start the tour back up just as soon as her uterus takes "a chill pill."
Feel better, Lena!