Kim Kardashian Hits 100 Million Followers On Instagram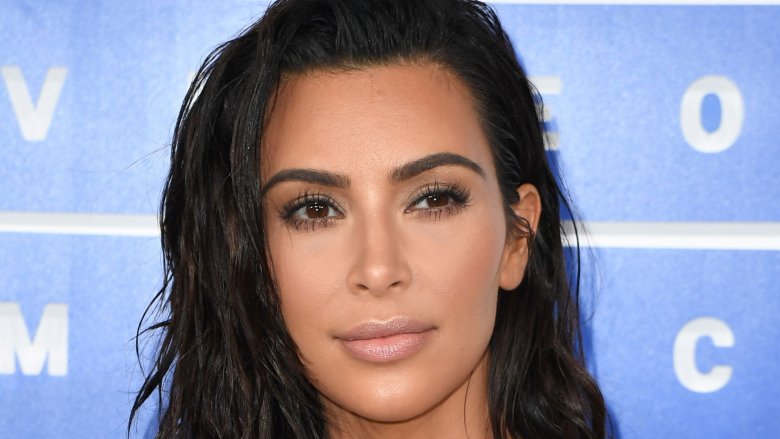 Getty Images
Kim Kardashian just broke a new personal record. She reached 100 million followers on her favorite social media app, Instagram!
To celebrate the big news, Kardashian posted a photo of her 3-year-old daughter, North West, sticking her tongue out while posed in front of a fountain at the Wizarding World of Harry Potter.
"She has no clue what 100 million followers means but she's excited cause i'm excited," Kardashian, 36, wrote in the caption. "Thanks for the follows and the love."
Soon after, Kardashian posted about a special giveaway on Instagram to ring in 100 million followers. Sharing a simple photo of herself, barefoot and sitting on a staircase, Kardashian announced that she'd be giving away 100 LuMee phone cases—a brand she's been collaborating with on social media for over a year.
Keep at it, Kim. Maybe one day you can snatch the crown for most followed celeb on Instagram from Selena Gomez. The "Kill Em With Kindness" singer currently reigns on the app with over 120 million followers.