The Real Meaning Behind Beyoncé's Be Alive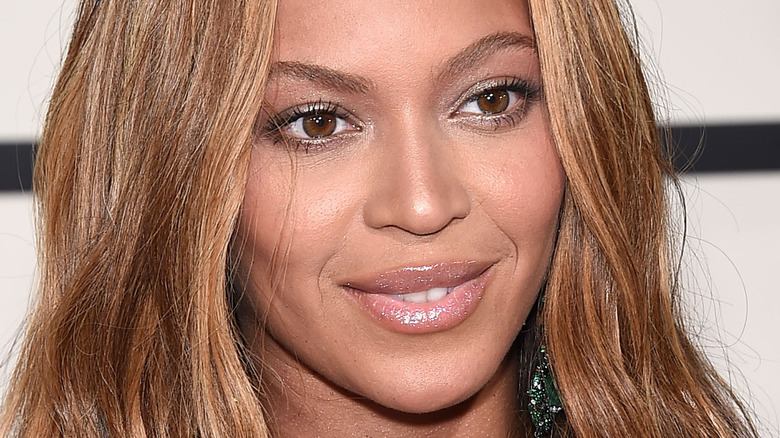 DFree/Shutterstock
Beyoncé is finally giving fans some new music, and this time it coincides with an Oscar-buzz-worthy movie.
Queen Bey released "Be Alive" as the breakout single from the upcoming movie "King Richard," starring Will Smith. The film follows the life of Richard Williams, tennis legends Serena and Venus Williams' father, and his role in pushing his daughters to new levels that still dominate the tennis court. The story may have been one Beyoncé could relate to, as it chronicles "an undeterred father" who is "instrumental in raising two of the most extraordinarily gifted athletes of all time," said Warner Brothers, per NME. The "Lemonade" singer's father, Michael Knowles, served as Beyoncé's manager from her days on Destiny's Child to the mid-2000s.
Star of the film actor Will Smith revealed to Entertainment Weekly it was the artist herself who requested to make music for the film after getting a sneak preview of the movie premiering November 19. "The marriage of a movie and a song is a kind of magic that's unmatched in entertainment," Smith said. "I was so happy when Beyoncé called." So what is "Be Alive" really about?
Beyoncé's 'Be Alive' is triumphant and proud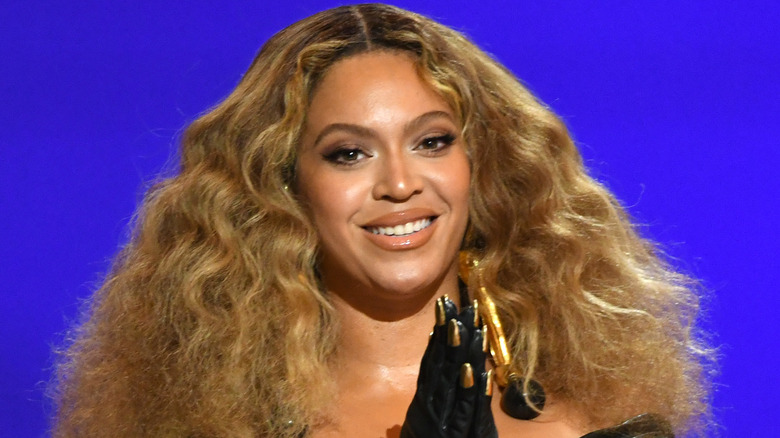 Kevin Winter/Getty Images
In her new single "Be Alive," singer Beyoncé takes on a similar vibe to her 2016 album "Lemonade" and her 2020 single "Black Parade" with a song about family, life, and pride in her Blackness.
"It feels so good to be alive/Got all my family by my side/Couldn't wipe this black off if I tried/That's why I lift my head with pride," sings the Grammy-winning artist. According to Genius, the original song for the 2021 movie "King Richard" took inspiration from Serena and Venus Williams themselves. Another verse touches on the privilege many aren't afforded, stating, "The path was never paved with gold/We worked and built this on our own." Hard work defines both Beyoncé and the Williams sisters, and "Be Alive" honors that shared history.
"Be Alive" isn't the first single Beyoncé created for a major motion picture, releasing an album to accompany "The Lion King" in 2019. Since, the artist has revealed she's been in the studio, creating what the Beyhive hopes will be her seventh solo album. "I think we are all ready to escape, travel, love, and laugh again," Queen B said to Harper's Bazaar. "I want to be part of nurturing that escape in any way possible." Although the artist gave no indication on when it would drop, she did admit it "sometimes..takes a year" for her to find the right sound.