Prince Harry Brings Meghan Markle To Pippa Middleton's Wedding Reception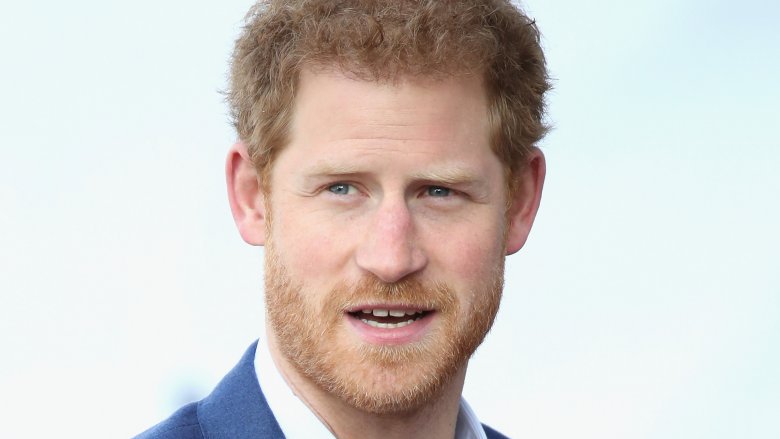 Getty Images
Pippa Middleton wed hedge fund manager James Matthews on Saturday, May 20, 2017 in what E! News is calling a "beautiful, traditional" ceremony.
Pippa's sister, Kate Middleton, was of course in attendance, as was Prince William and their children, Prince George, who "served as a page boy," and Princess Charlotte, who was a bridesmaid. 
A guest in attendance told E! News that Pippa and James shared "more modern vows," and that there was "an immense sense of joy in the air."  
The pair said their vows at St. Mark's Church in Englefield, Berkshire, which is a small church about 50 miles from London, and they reportedly stuck to their "no ring no bring" policy, meaning no unmarried plus-ones were invited. While it was reported that Prince Harry's girlfriend, Suits actress Meghan Markle, may have been given a pass, this was apparently not the case. 
But the rule only applied to the ceremony, because once it was over, Prince Harry reportedly drove 100 miles round-trip to fetch his reception date who was waiting back at Kensington Palace in London. Prince Harry was spotted arriving to the reception with the American actress at sunset "just in time to watch a mini air show above the house." 
While Prince Harry took the unusual step back in November 2016 to publicly announce their relationship, Pippa's reception marks the first time Markle has attended an event "with Harry's family," according to E! News. Sounds like it's getting pretty serious for the royal family's formerly most eligible bachelor. No word on whether Markle caught the bouquet.