Katy Perry Getting $25 Million For American Idol Reboot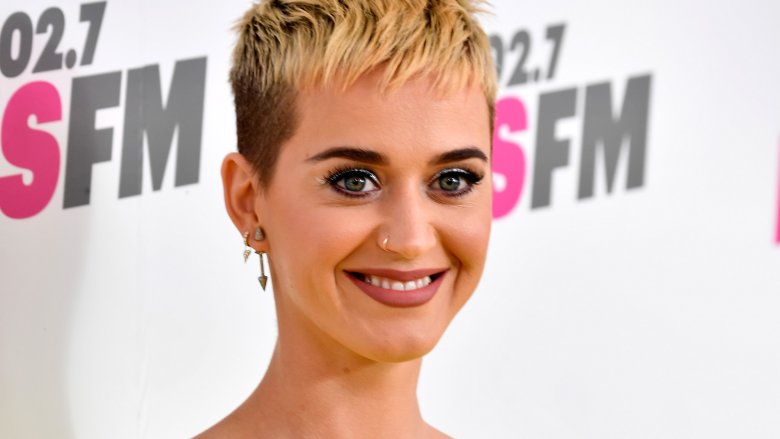 Getty Images
Sources tell TMZ that Katy Perry is expected to make $25 million to become a judge on ABC's upcoming reboot of American Idol.
Negotiations reportedly worked in Perry's favor; per TMZ, ABC was "desperate" to attach an A-lister to the reboot prior to its Upfronts presentation on May 16, 2017.
"Katy had all the leverage. If ABC ended up announcing the show without a judge, they'd be screwed," a source told TMZ.
Rumors have been swirling over who will join American Idol 2.0 since plans for the reboot were first revealed by TMZ in early May. The gossip site says that ABC is also expected to sign Idol's original host, Ryan Seacrest, although it will require heavy planning around his new gig as Kelly Ripa's co-host on LIVE! The network was also courting original Idol winner Kelly Clarkson at one point; however, Clarkson chose to go with rival The Voice instead, a show which reportedly rigs the results.
Perry's reported $25 million deal is almost unheard of. As TMZ points out, it's about $10 million higher than Seacrest and judge Jennifer Lopez made during their runs on the show.
Similarly, Britney Spears earned a reported $15 million for her brief stint on Fox's The X Factor.