Elton John Disses Today's Top Artists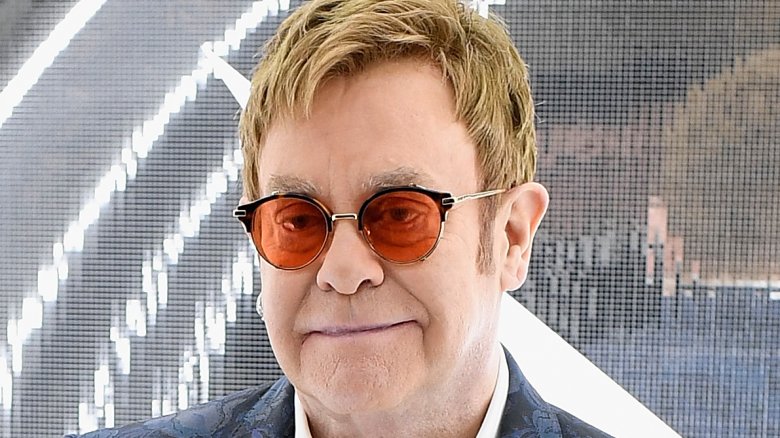 Getty Images
Elton John: master composer, legendary icon, shade thrower?
The "Tiny Dancer" singer recently made a dig at today's most popular artists. According to E! News, John told a crowd at the 2017 Cannes Film Festival, "We were before the MTV generation and I'm glad we were because we were real artists."
Ouch.
"The MTV generation brought along a lot of people who were great but a lot of people who just made videos," John, who's no stranger to starting drama, went on. "So a lot of the artistry went out of the music."
But John didn't have only negative things to say about modern musicians. He admitted that music's presentation does matter. "Visuals—whether it is a painting, a drawing, a piece of film, a video—enhance music," he stated. "You get to use your imagination; you get into it."
The 70-year-old's arrival at the Cannes Film Festival marks his first public appearance since his announcement that he was recovering from a "harmful and unusual" bacterial infection, which he had reportedly contracted after a trip to Santiago, Chile.
John was at the festival with his long-time writing partner, Bernie Taupin, to judge his YouTube competition, entitled, "Elton John: The Cut"—which was started to celebrate the 50th anniversary of John and Taupin's collaborative career.