Suicide Bomber Suspected In Ariana Grande Concert Explosion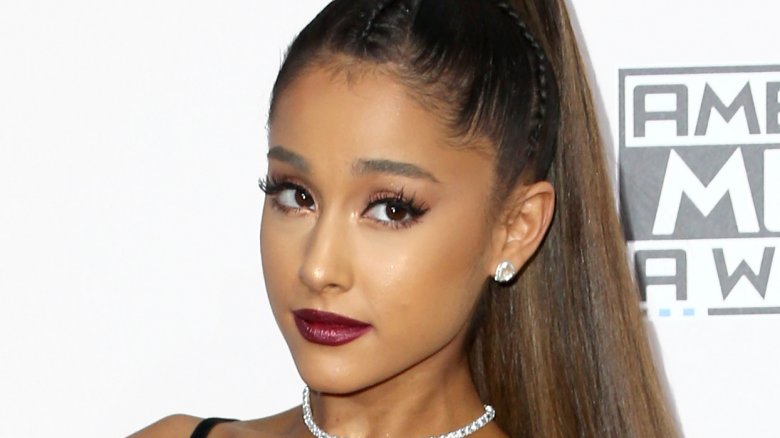 Getty Images
More details are emerging about the incident at the Ariana Grande concert at the Manchester Arena in England.
As Nicki Swift previously reported, two loud "bangs" were heard toward the end of Grande's concert on May 22, 2017. People quickly ran for safety, attempting to exit the venue. Dozens are reported to have been killed or injured.
CNBC reports that senior U.S. law enforcement officials who have been briefed by British authorities have stated that the forensic evidence found at the scene, which included a body discovered at the blast site, indicates that the explosion may have been a suicide attack.
A White House official told CNBC that President Donald Trump has been contacted and briefed on the current situation.
British Prime Minister Theresa May has called the incident an "appalling suicide attack." At the time of writing, 22 casualties have been confirmed, 59 others were injured, per the BBC. They're being treated at eight area hospitals.
The New York Times reports that police are investigating the possibility that a suicide bomber had detonated a "nail-filled explosive device." However, no official cause of the explosions has been announced.
Concertgoers have since taken refuge in nearby hotels and houses, where local residents have opened their doors to the distraught and displaced Manchester Arena attendees.
NBC News reported, via Twitter, that police were "conducting [a] precautionary controlled explosion near Manchester Arena." Senior news editor for Sky News Paul Harrison later confirmed that the controlled explosion had indeed taken place, adding that it occurred in Cathedral Gardens.
According to TMZ, Grande, who was reportedly evacuated from the arena unharmed, is "in hysterics." She is scheduled to perform at a concert on May 25 at the O2 Arena in London, but the event may soon be canceled—not only because it could be dangerous for both Grande and concertgoers but also because Grande is "in no condition to perform."