Katy Perry Finally Admits Feud With Taylor Swift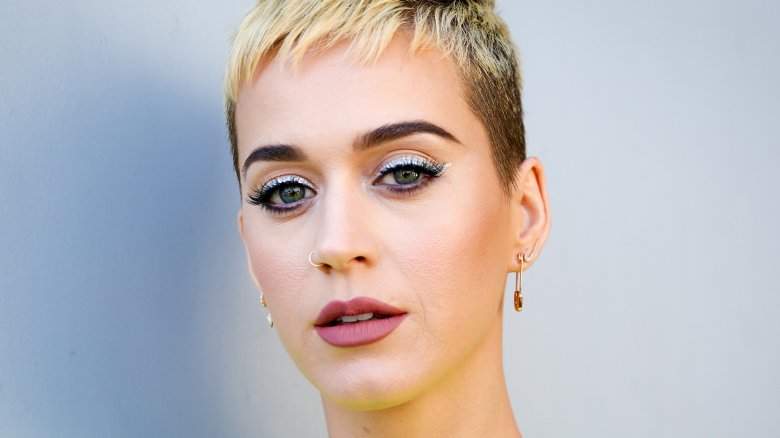 Getty Images
At long last, Katy Perry has confirmed what basically everyone has known now for years: She has beef with Taylor Swift.
Despite her unwillingness to name names in a recent Entertainment Weekly interview, Perry blew the lid off of the whole drama during a "Carpool Karaoke" segment on The Late Late Show Primetime Special, according to CNN. 
The "Chained To The Rhythm" singer said that she's speaking out now because she is "ready for the BS to be done." 
"Honestly, it's really like she started it, and it's time for her to finish it," Perry said, telling host James Corden that the whole beef did start over backup dancers, as many have speculated. 
"It's about backing dancers. It's so crazy! OK, so there are three backing dancers that went on tour with her tour, right? And they asked me before they went on tour if they could go, and I was like, 'Yeah, of course. I'm not on a record cycle, and get the work, and she's great and all that. But I will be on a record cycle in about a year, so be sure to put a 30-day contingency in your contract so you can get out if you want to join me when I say I'm going back on,'" Perry said, according to The Daily Beast. 
"So that year came up, right? And I texted all of them—because I'm very close with them—and I said, 'Look, just FYI: I'm about to start, I want to put the word out there.' And they said, 'All right, we're going to talk to management about it.' And they did. And they got fired. And I tried to talk to [Swift] about it, and she wouldn't speak to me," Perry continued. 
After that, Perry claims, "It was a full shutdown and then she writes a song about me. And I'm like, 'Oh, cool, cool, cool... that's how you wanna deal with it? Karma.' But what I wanna say is that, like, I'm ready for that BS to be done. Now, there is the law of cause and effect. You do something and there's gonna be a reaction. And trust me, daddy, there's gonna be a reaction." 
So that definitely clears that up, although Perry stopped short of actually saying that her song "Swish Swish" is specifically about Swift. 
But the "Roar" singer did offer Swift an olive branch, saying that she'd be willing to "take the beef off the grill"—as Corden put it—if Swift agrees, adding, "I think, personally, that women together—not divided and, like, none of this petty s**t—women together will heal the world."