Adam Lambert Wants To Join American Idol Reboot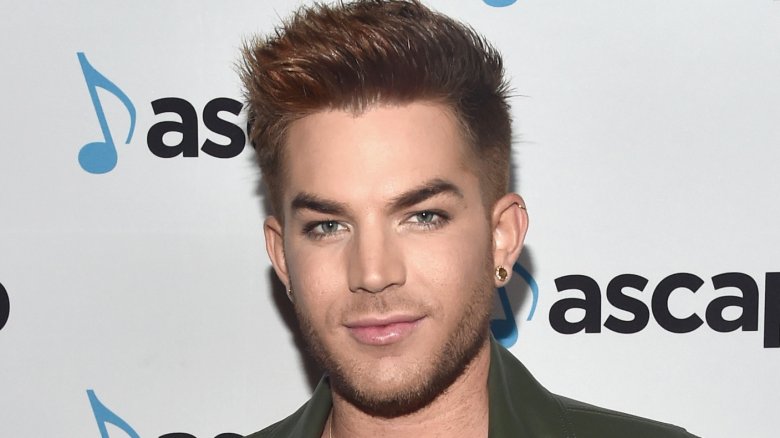 Getty Images
Adam Lambert wants in on ABC's American Idol reboot!
The singer caught up with E! News on Monday, May 22, 2017 at the Los Angeles premiere of Captain Underpants: The First Epic Movie to talk all things American Idol.
"I am excited to see the show," he gushed. "I obviously owe the show a huge debt of gratitude. It's put me where I am today. I think it's exciting." 
As he continued, the 35-year-old admitted he'd pass on the opportunity to host, noting that the original FOX series' host of 15 years, Ryan Seacrest, is "amazing." He went on, "What's American Idol without Ryan Seacrest? If he doesn't do it then they better get someone great."
However, Lambert confessed he'd jump at the chance to judge. "I would judge in a heartbeat," he said. "If it fit with my schedule." 
The "Whataya Want From Me?" singer already has the credentials to fill the position. As he recently expressed to Us Weekly, "I love being a judge on vocal talent shows. I did X Factor last year in Australia, and I had so much fun."
"It was so rewarding because it allowed me to just kind of step on the other side of the line and look at things differently," he revealed. "It taught me a lot, and it was really nice to help somebody become their better version of themselves, you know, to get from point A to point B. I would love to do that again on any show."
It certainly sounds like an incredible—and lucrative—gig. As Nicki Swift previously reported, Katy Perry was the first star to sign on as a judge just last week. The "Swish Swish" singer is expected to earn an astounding $25 million. Plus, rumor has it that ABC is on the search for more A-listers to join their Idol family, and Lambert definitely fits that bill—so, who knows?
But in the meantime, Lambert is keeping busy as usual. The Queen frontman most recently covered the iconic Aretha Franklin tune "Think" for the Captain Underpants soundtrack. The film, starring Kevin Hart and Ed Helms, will hit theaters on June 2, 2017.