Former Bond Girl Jane Seymour Mourns Death Of Roger Moore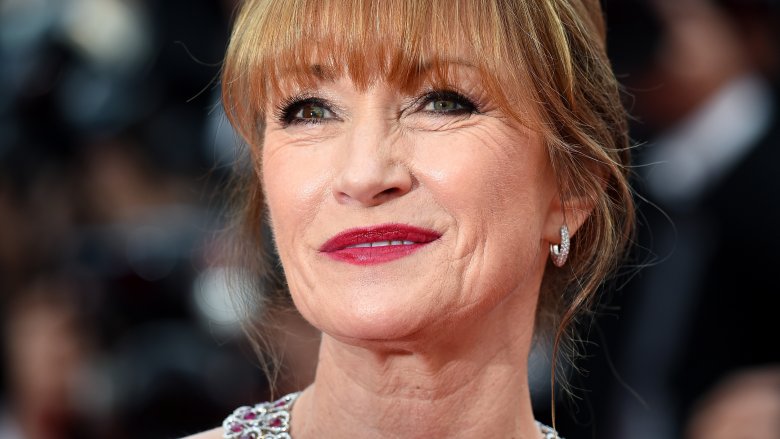 Getty Images
Jane Seymour paid tribute to the late actor Sir Roger Moore on Instagram mere hours after his death was confirmed by his family.
"I am devastated to learn of Roger Moore's passing," Seymour, with whom Moore worked on the 1973 Bond movie Live and Let Die, wrote on Instagram. "The first leading role I ever had as a Bond girl was such a new and frightening world and Roger held my hand and guided me through every process. He taught me about work ethic and humility."
She continued, "He was so funny, kind and thoughtful to everyone around him and in that Roger taught me what a movie star really was and should be."
"Through his lifelong work with UNICEF he showed me the true meaning of being a humanitarian and giving back," Seymour added. "He was my Bond."
Moore died on Tuesday, May 23rd, 2017, after a brief battle with cancer. He was 89. Daughter Deborah and sons Jeffrey and Christian confirmed the news on Twitter that same day, writing, "We are all devastated." 
"The love with which he was surrounded in his final days was so great it cannot be quantified in words alone," the statement read. "We know our own love and admiration will be magnified many times over, across the world, by people who knew him for his films, his television shows and his passionate work for UNICEF which he considered his greatest achievement."