Nicki Minaj Offers Support To Ariana Grande, Promises Manchester Show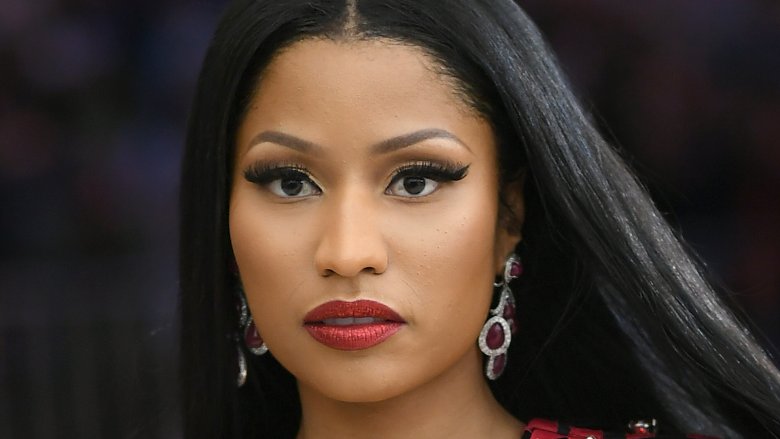 Getty Images
TMZ caught up with Nicki Minaj on her way through LAX and the "Black Barbies" singer had some strong words about the recent terrorist attack at Ariana Grande's show in Manchester. 
When asked if she was planning to cancel any shows, she said, "No, because we don't operate in fear. Nope."
Minaj then said that by cancelling shows that would mean that they [the terrorists] win. 
The "Anaconda" singer also had some words of support for Grande and the victims of the bombing at her show. "Ariana's my sister and I love her, and I love the people of the UK and I'm devastated by the news. It's heartbreaking," she said. 
When asked if she was planning any upcoming shows in the UK city, Minaj said, "Of course I'm going to perform for my Manchester fans, they deserve it." She then promised a tour stop in 2018.  
Minaj has been the center of a streak of positive news lately. A few weeks ago, she surprised more than a dozen fans on Twitter when she offered to pay their student loans. And earlier this week, she revealed on Instagram that she's been quietly sending money to a small Indian village for years, which has paid for "a Computer Center, a Tailoring Institute, a Reading Program and 2 WATER WELLS."