Tom Hardy Starts Fundraiser To Help Manchester Attack Victims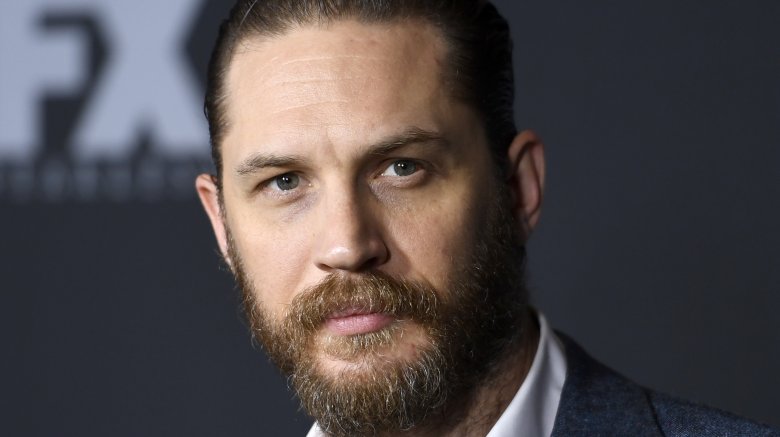 Getty Images
Good guy Tom Hardy is at it again.
According to E! News, the Mad Max: Fury Road actor has set up an online fundraiser, using the site JustGiving, to help those affected by the horrific attack in Manchester, England. Hardy's reported goal is to raise £15,000 for The British Red Cross Society to assist children and families.
"What happened last night at the AG concert in Manchester was a tragedy; families and children attacked and murdered in a place where they should be safe and enjoying a concert. It is an inconceivable atrocity," Hardy wrote on the fundraiser's website. "There is no bringing back those who have been lost, pointlessly, in such a cowardly and brutal fashion. I am truly saddened by what I have witnessed and there is no doubt that terrorism is an evil thing."
The 39-year-old added, "I hope between us we can raise some funds as a gesture of goodwill and love to help in some small way towards repairing some if any of the damage done in the wake of last night's events. There will be much to do and for many the beginning of a new life without those that they love and also a new life damaged irrevocably by the actions of a crime which has no reason, no heartfelt purpose but was simply a cruel cowardly and barbaric, meaningless act of violence."
On May 22, 2017, an attack at an Ariana Grande concert at Manchester Arena killed at least 22 people and wounded 59 others.
At the time of writing, 47 percent of Hardy's charity goal, or £7,148.19, has been raised.