Justin Bieber Swaps Out Spanish Lyrics For Gibberish During Live Performance Of 'Despacito'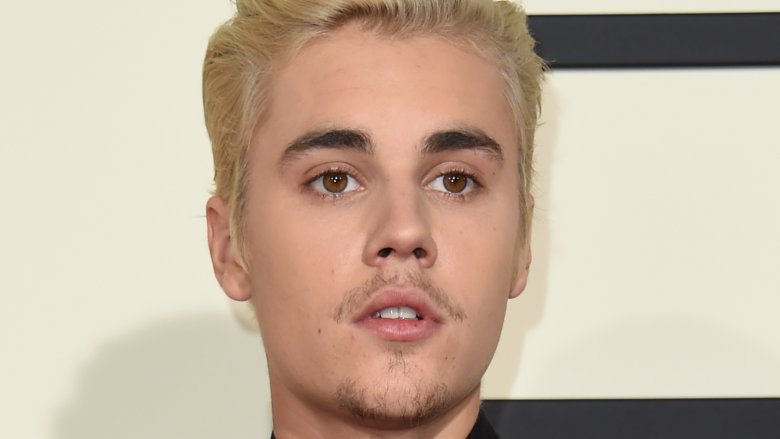 Getty Images
Guess Justin Bieber didn't take Spanish lessons for his vocals on the 2017 smash hit "Despacito."
While Bieber's Spanish sounds great on the final track, his live performance of the song apparently could use a lot of work. TMZ shared a video of Bieber singing the Luis Fonsi and Daddy Yankee song at New York City nightclub 1 OAK. In the footage, Bieber can be heard singing the word "despacito" with ease—it's just the rest of the song that gives him issue.
During his performance, Bieber substitutes the Spanish lines of the song with "Blah blah blah blah blah." How nice.
Maybe a little respect for the song, which is the first Spanish-language single to reach the top of the charts since 1996, is too much to ask from the 23-year-old. He certainly hasn't demonstrated much respect for other countries or cultures in the past—remember that time he defiled that Argentinian flag on stage?