Christina Grimmie's Family To Refile Wrongful Death Lawsuit In Florida Court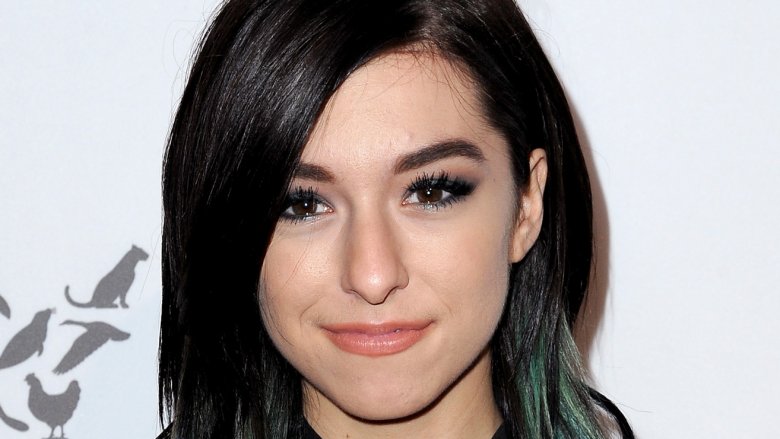 Getty Images
Christina Grimmie's family is reportedly refiling a wrongful death lawsuit against tour promoter AEG Live and the Orlando Philharmonic Orchestra Plaza Foundation, which owns the venue where Grimmie was shot.
According to Page Six, the family's attorney, Brian Caplan, will file the lawsuit, which was previously dismissed by a Florida judge. The Orlando Sentinel reports that the original suit did not properly distinguish between those accused.
The family alleges that the promoter and venue owner did not take the proper security precautions to ensure a safe environment.
Grimmie, who had gained a loyal following on Youtube, found fame after finishing in third place on The Voice in 2014. While greeting fans at an Orlando concert on June 10, 2016, Grimmie was shot and killed by a 27-year-old man, identified as Kevin James Loibl, who later committed suicide. Grimmie was only 22 years old.
Grimmie was loved and adored by many, including singer Selena Gomez. After her death, Gomez tweeted, "My heart is absolutely broken. I miss you Christina."