Sandra Bullock's Stalker Sentenced To Five Years Of Probation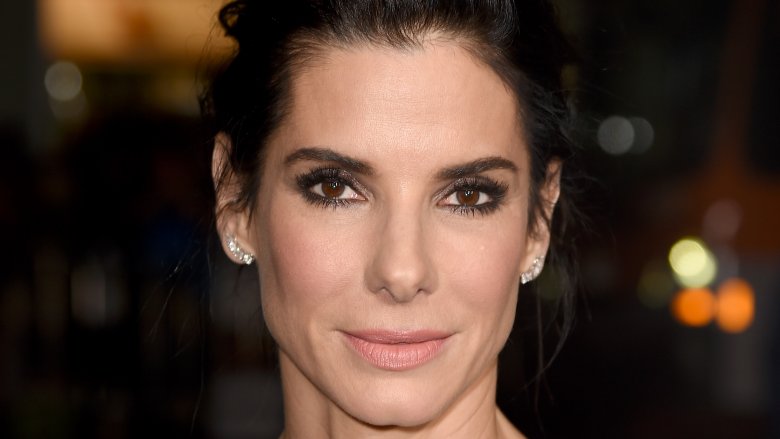 Getty Images
The Gravity actress might be able to finally find some peace, as her alleged stalker was recently sentenced in court.
In June 2014, a man, identified as Joshua James Corbett, broke into Sandra Bullock's Los Angeles home. After reportedly spotting Corbett in the hallway outside of her bedroom, she quickly barricaded herself in and called 911 from a hiding spot in her closet.
When the authorities arrived, they reportedly found hand-written letters to Bullock, mother to children Louis and Laila, on Corbett's person, with one reading, "I will forever be thinking of you and Louie, my son, as you are my wife by law, the law of God and you belong to me and me to you."
Page Six reported that Corbett was initially charged with residential burglary, stalking, and possession of a machine gun, after police found a number of illegal weapons in his house. However, the weapons charge was later dropped when a judge overturned his consent for a home search after Corbett claimed he'd been experiencing opiate withdrawal at the time.
In court on May 24, 2017, Corbett, who was being held on $2.185 million bail, pleaded no contest to charges of burglary and stalking and was subsequently sentenced to receive mental health treatment. According to the Los Angeles Times, he was also placed on probation for 5 years and was ordered to stay away from Bullock for 10 years.
Corbett had reportedly been receiving mental health treatment while he's been in police custody. TMZ notes that a probation officer will make sure that Corbett continues to take his prescribed medication.